Select Pattern

Customize Pattern

Layout Pattern

Overview

Contact
Please choose the colors for each part of the pattern and click NEXT button.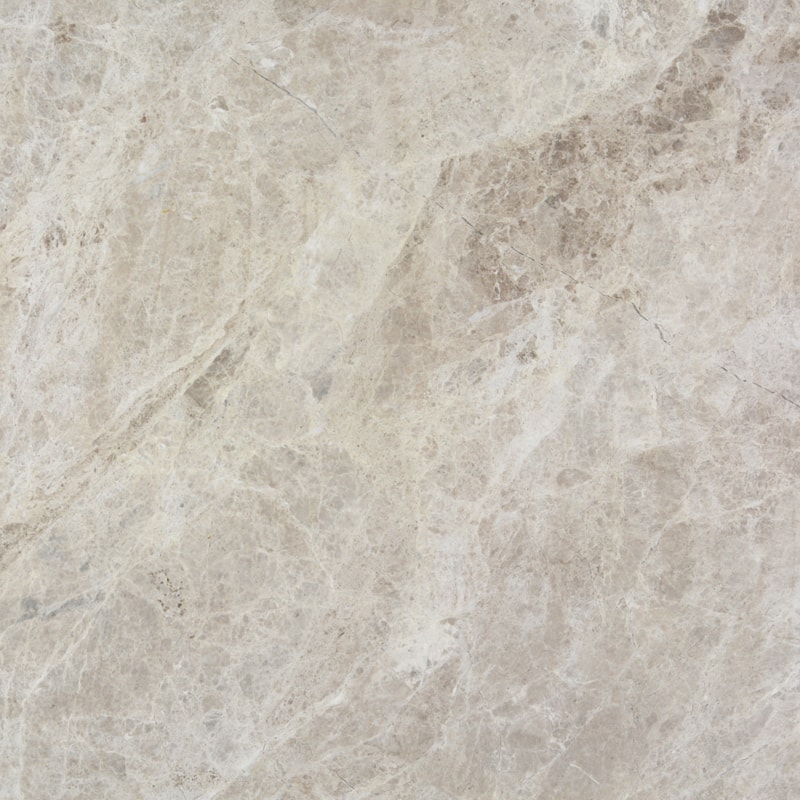 Argent
Bianco Carrara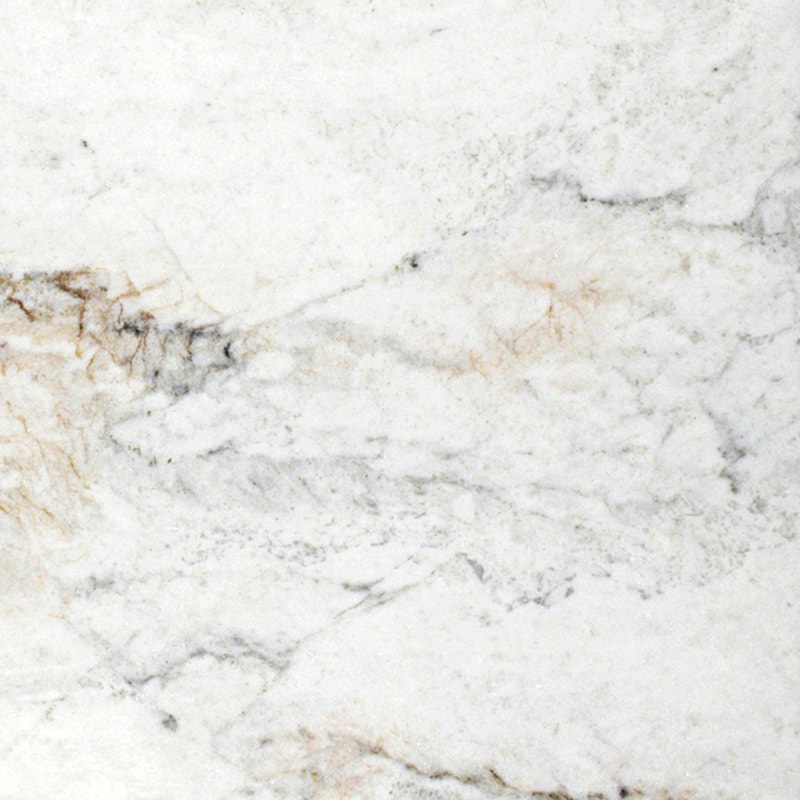 Bianco Marea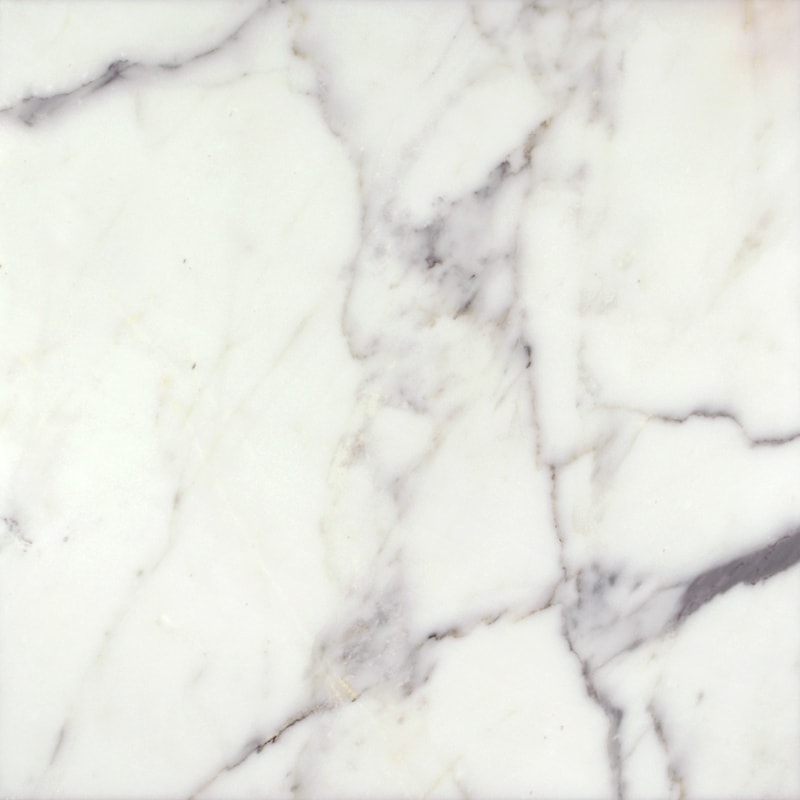 Calacatta Gold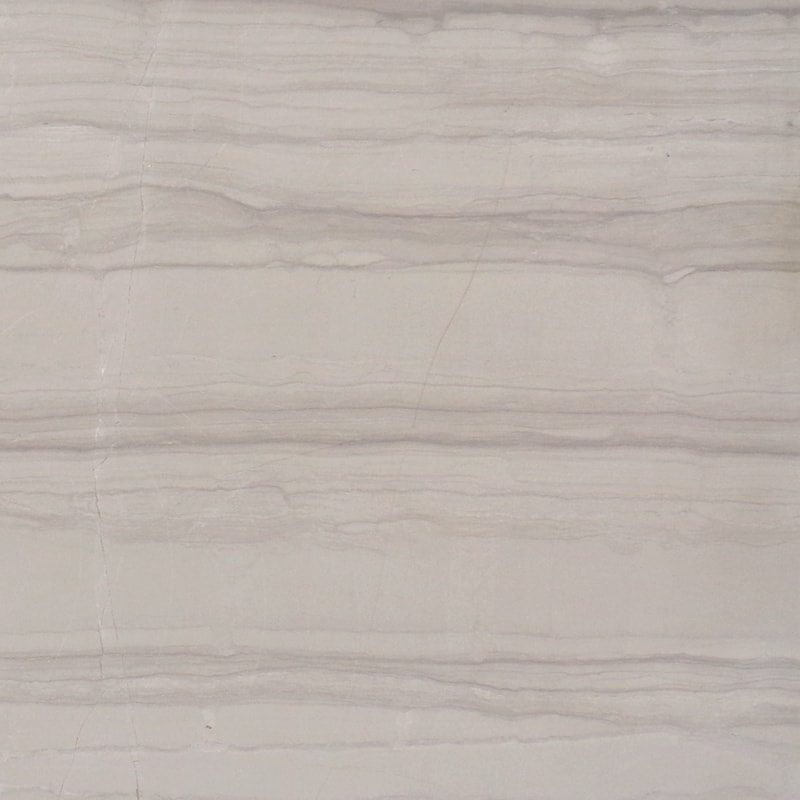 Echelon Honed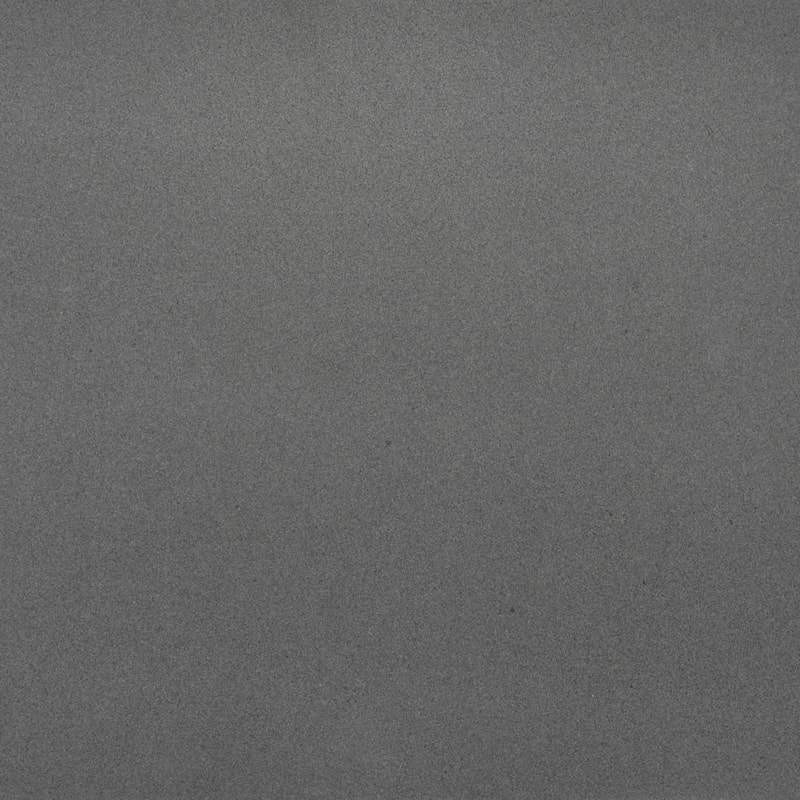 Greyon Honed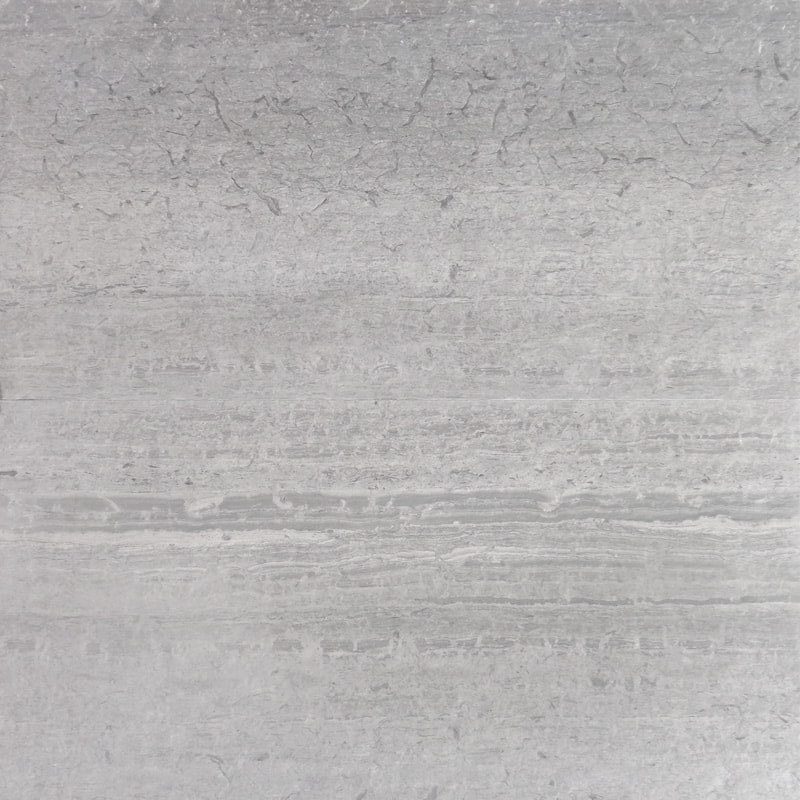 Grigio Elegante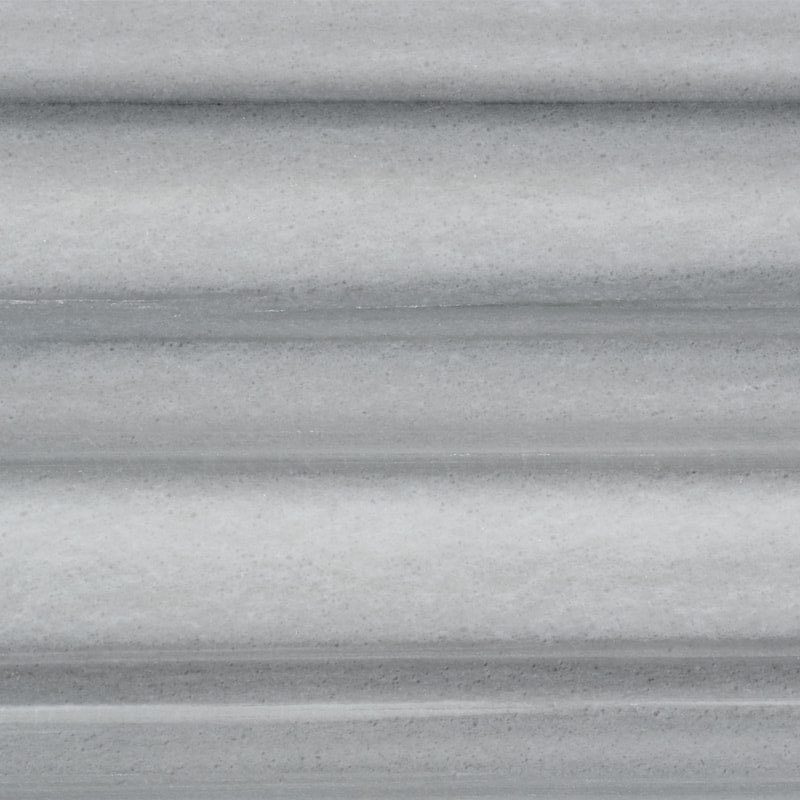 Horizon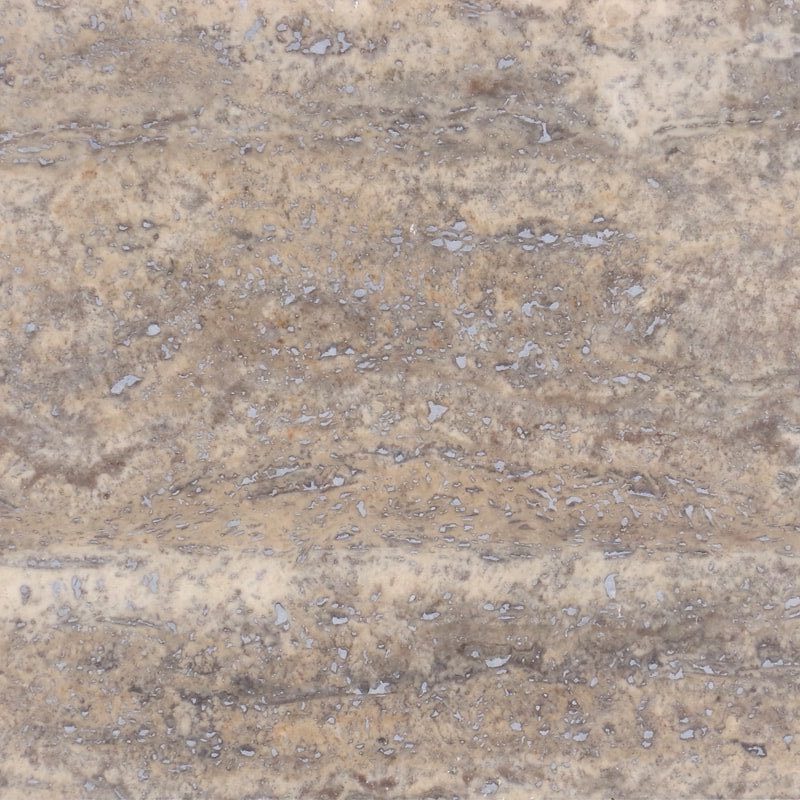 Hun Silver Vena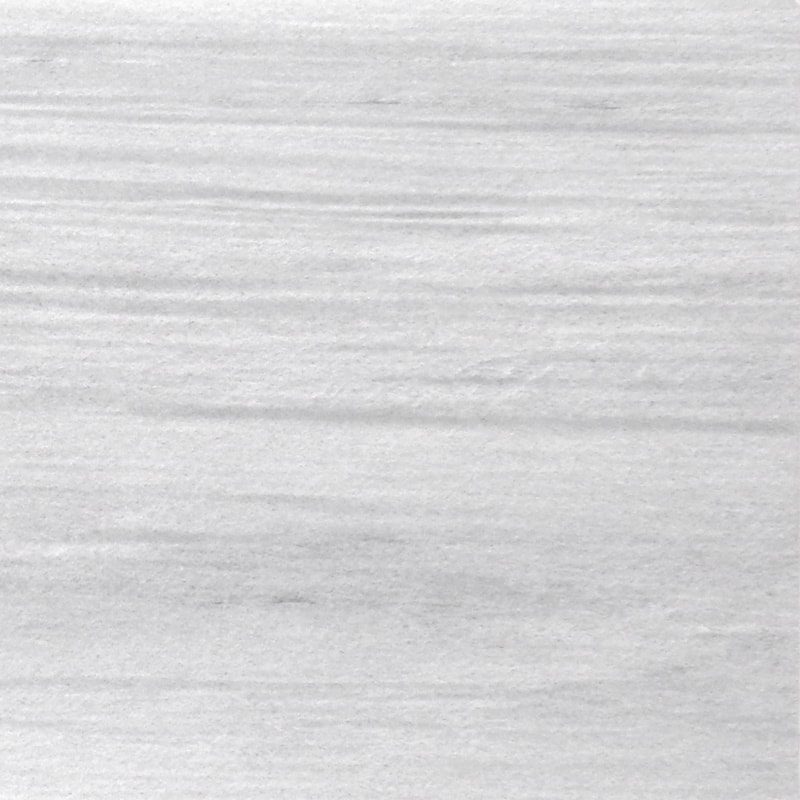 Merceene Vena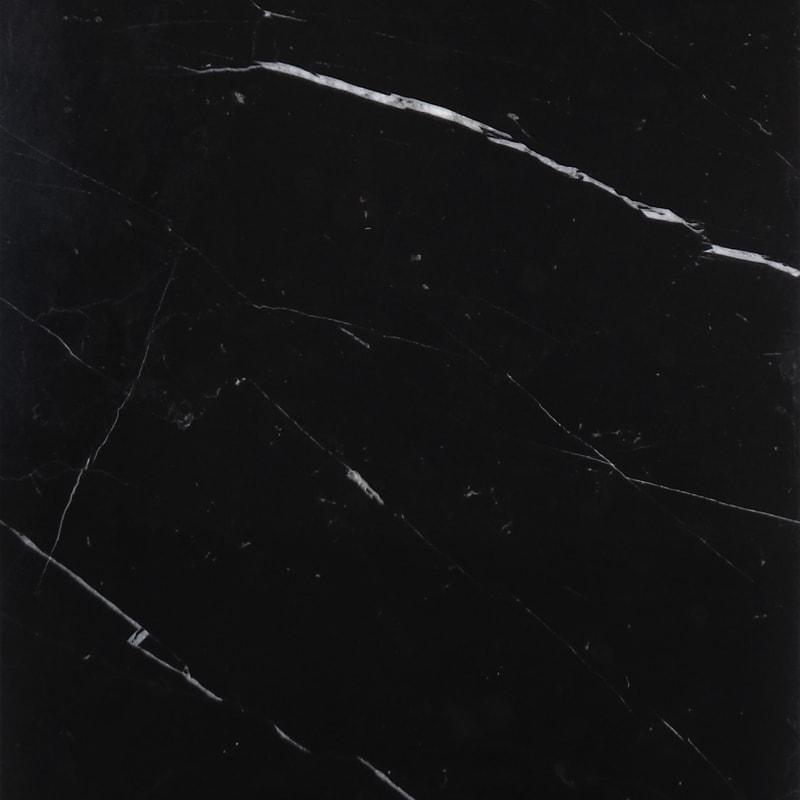 Noir Noble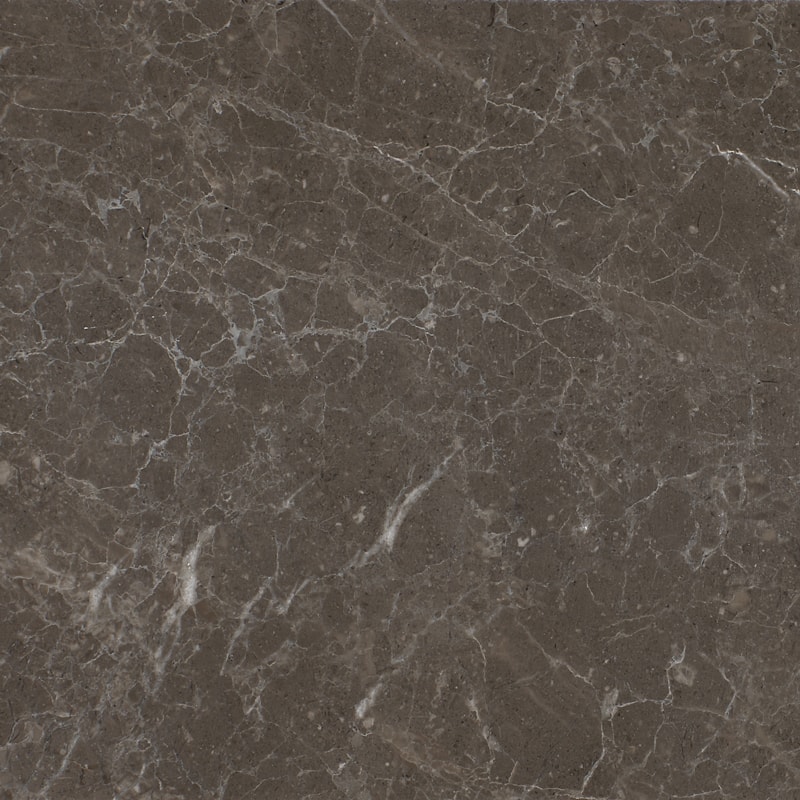 Orient Grey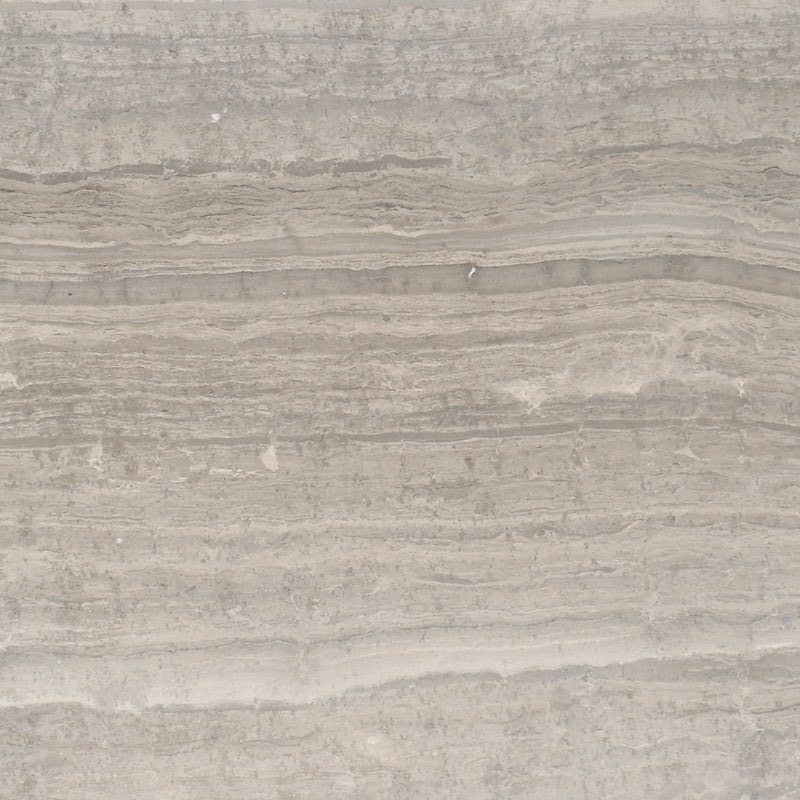 Silviano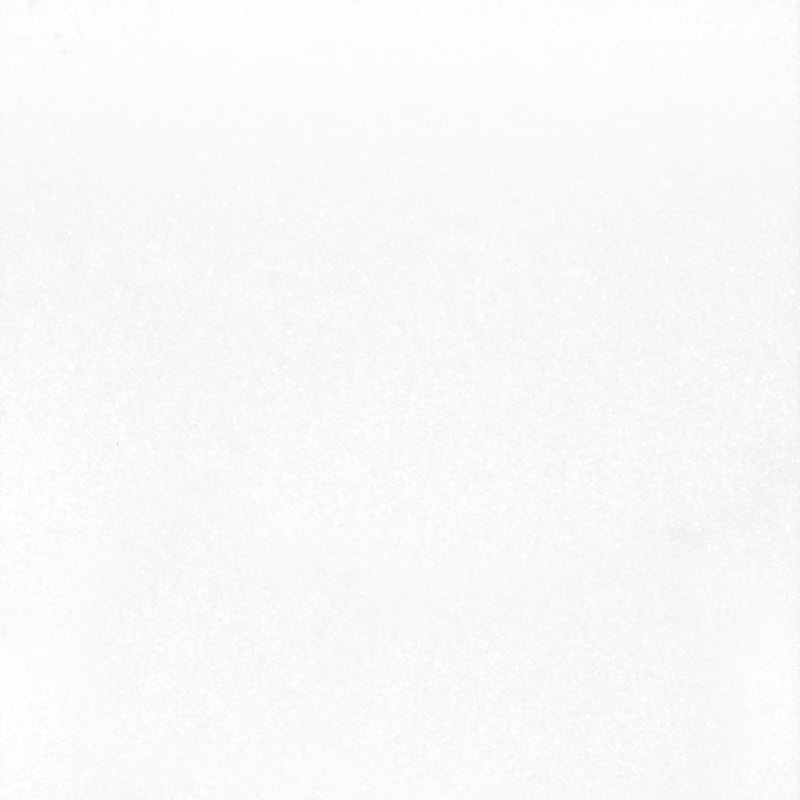 Thassos
Augusta
Mother of Pearl
Greyon Sandblasted
Bianco Dolomiti
Merceene Crosscut
Niobe Grey Saint Germain Gray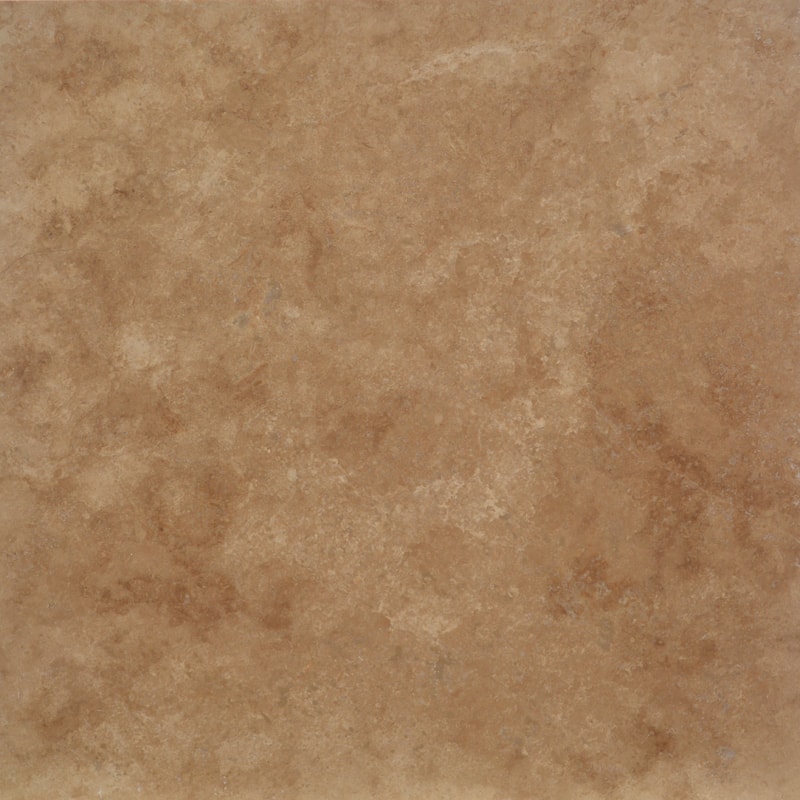 Arcadian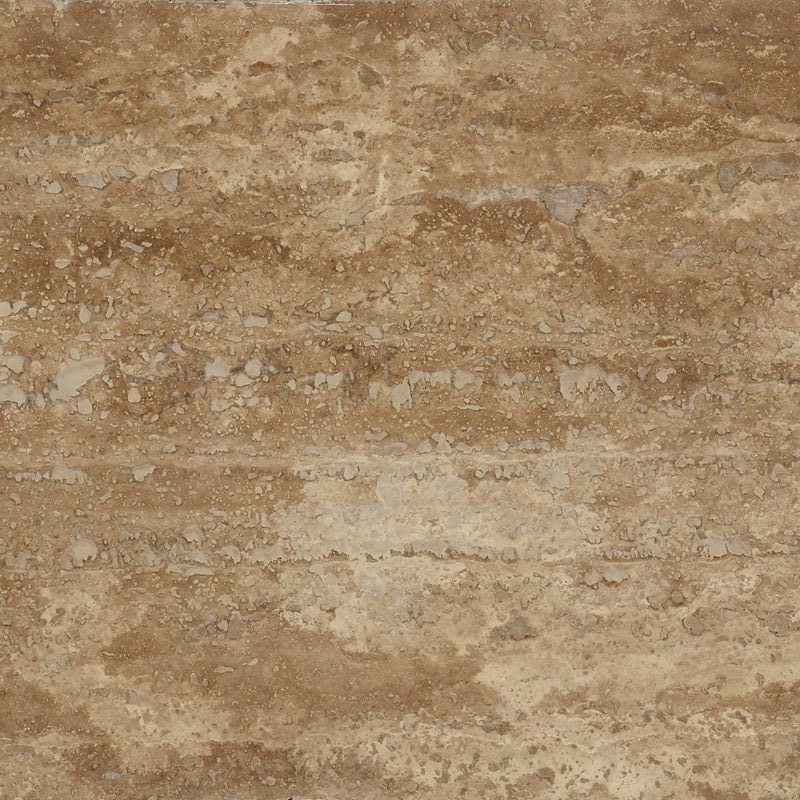 Arcadian Vena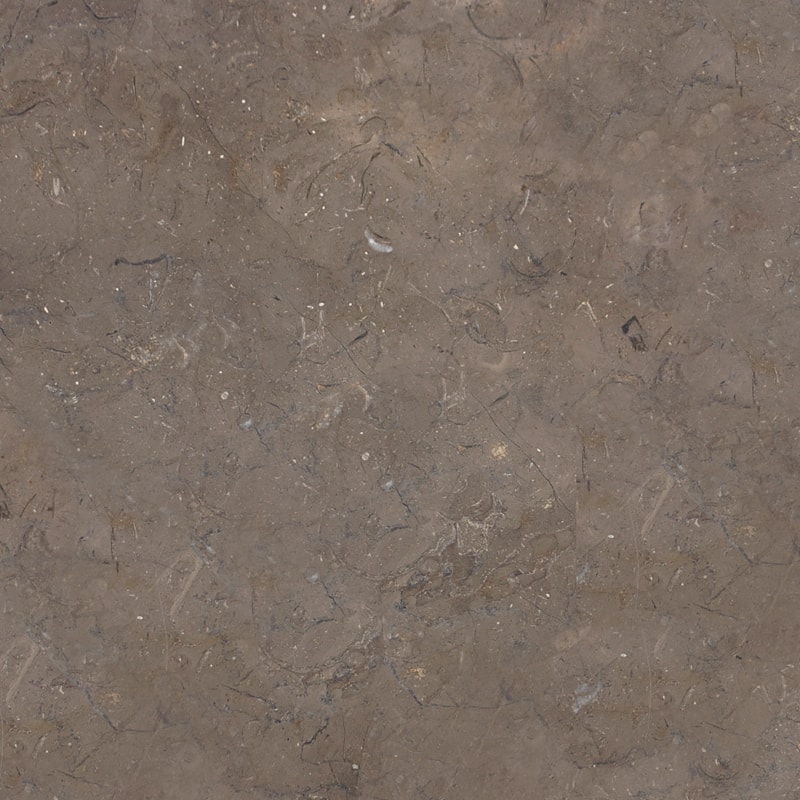 Castanea Leathered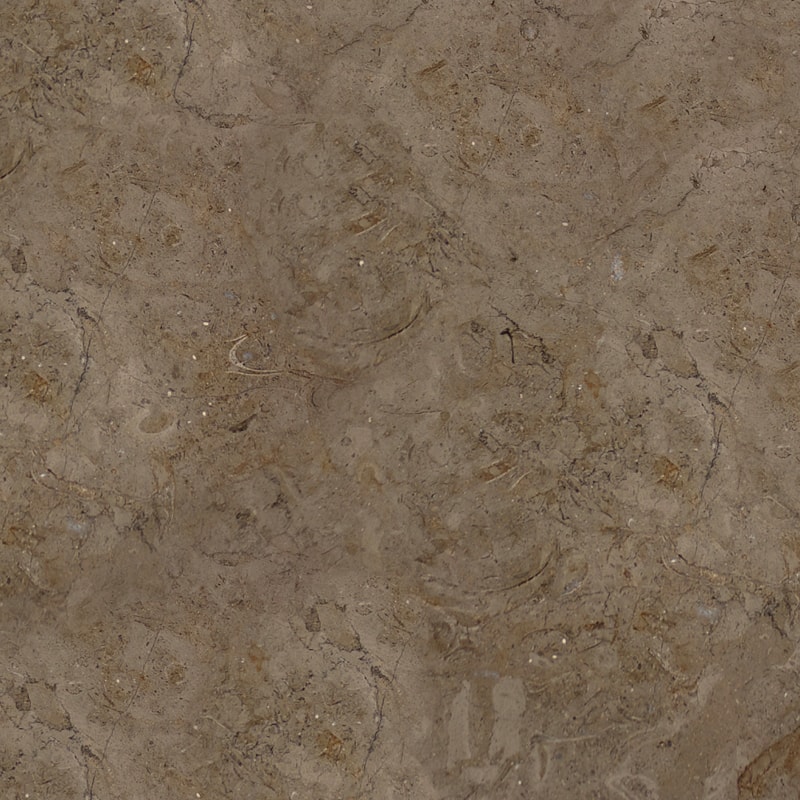 Castanea Polished
Ivory Legend Vena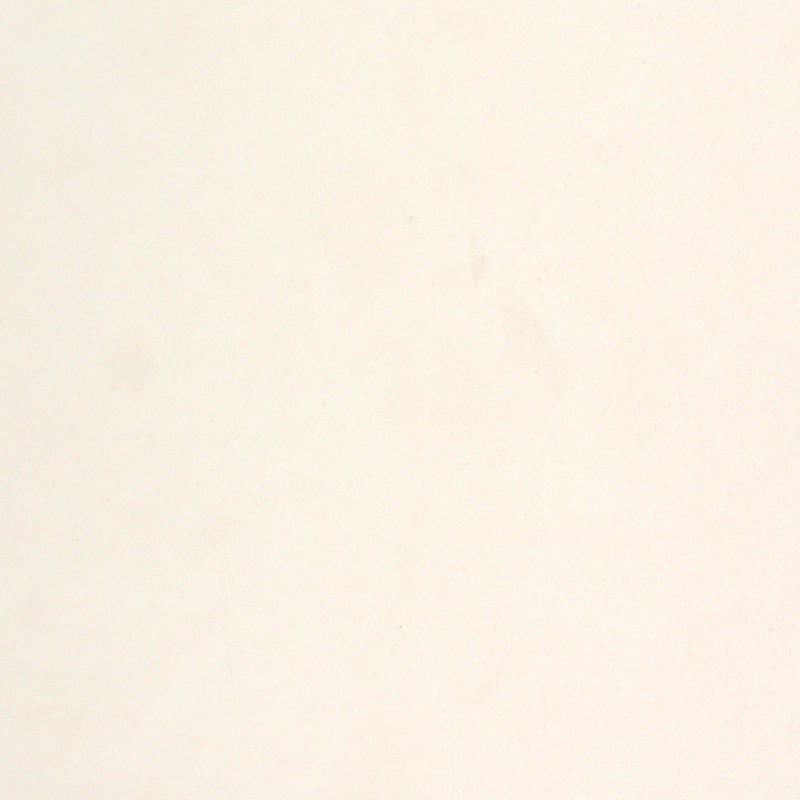 Lymra Honed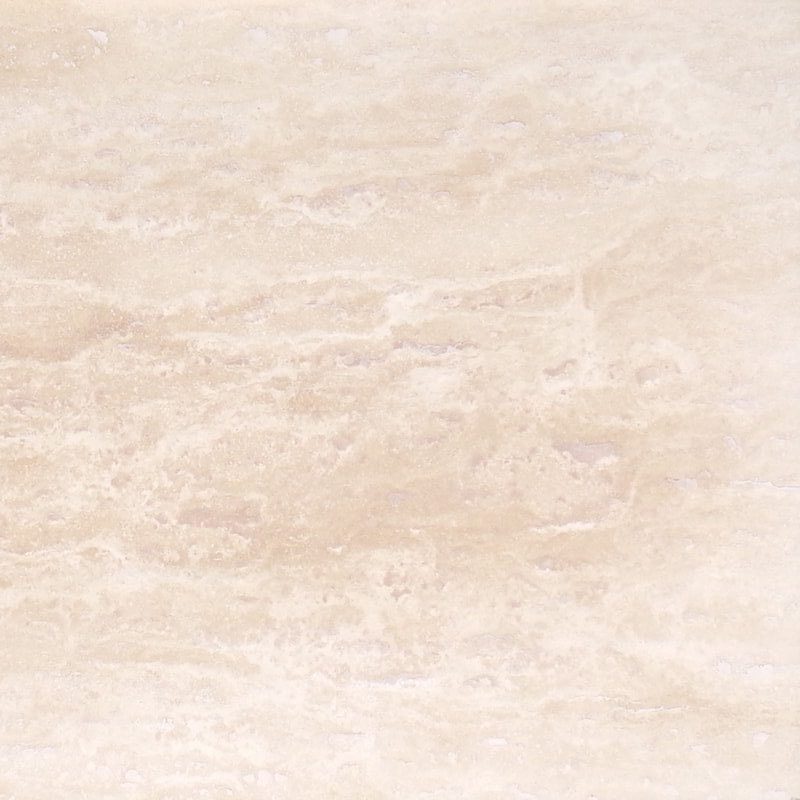 Meditera Vena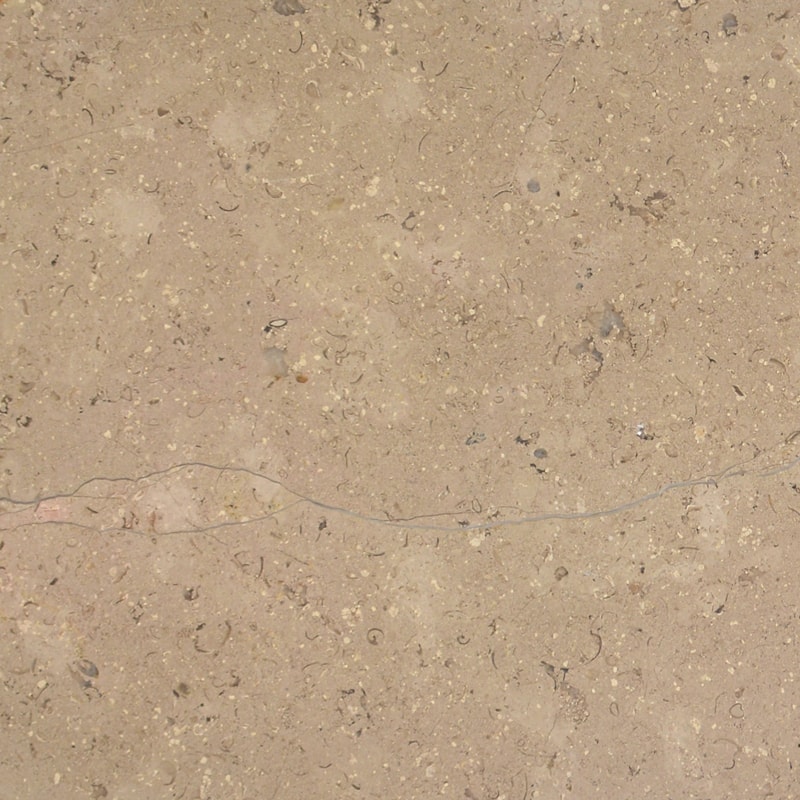 Memphis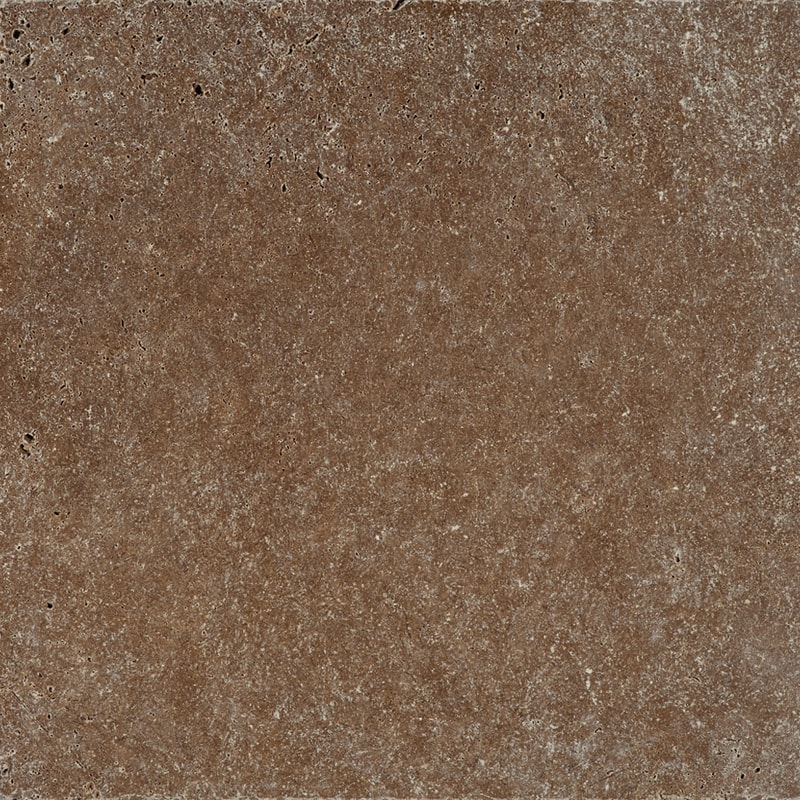 Noce Sephia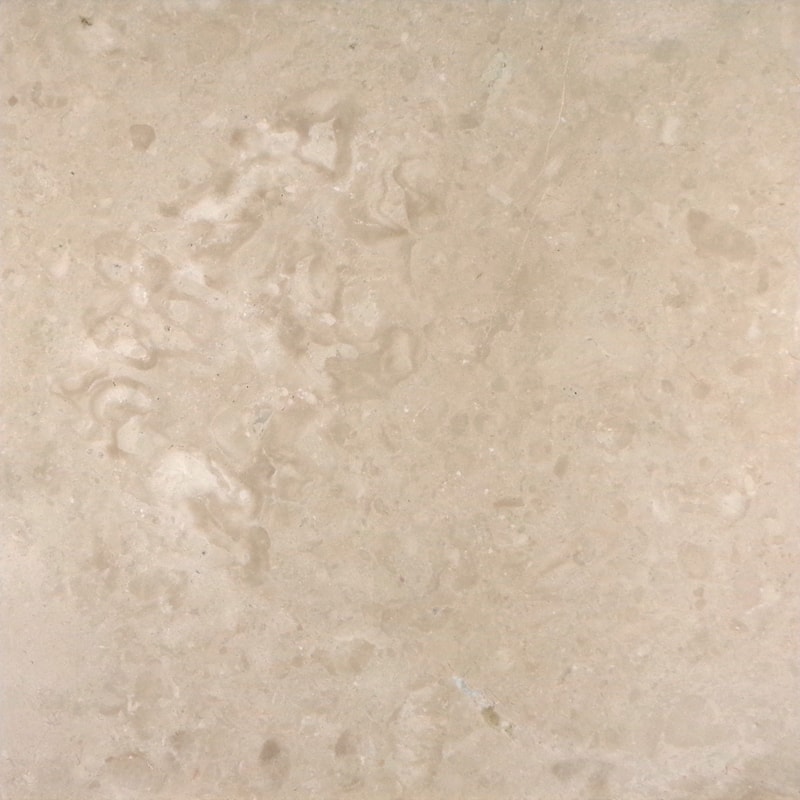 Oden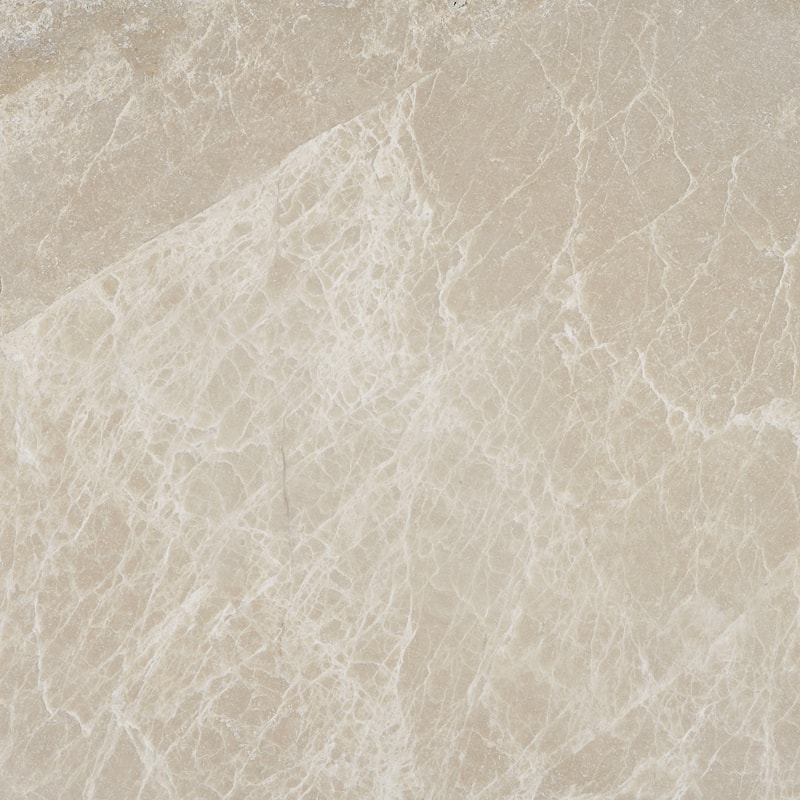 Sparta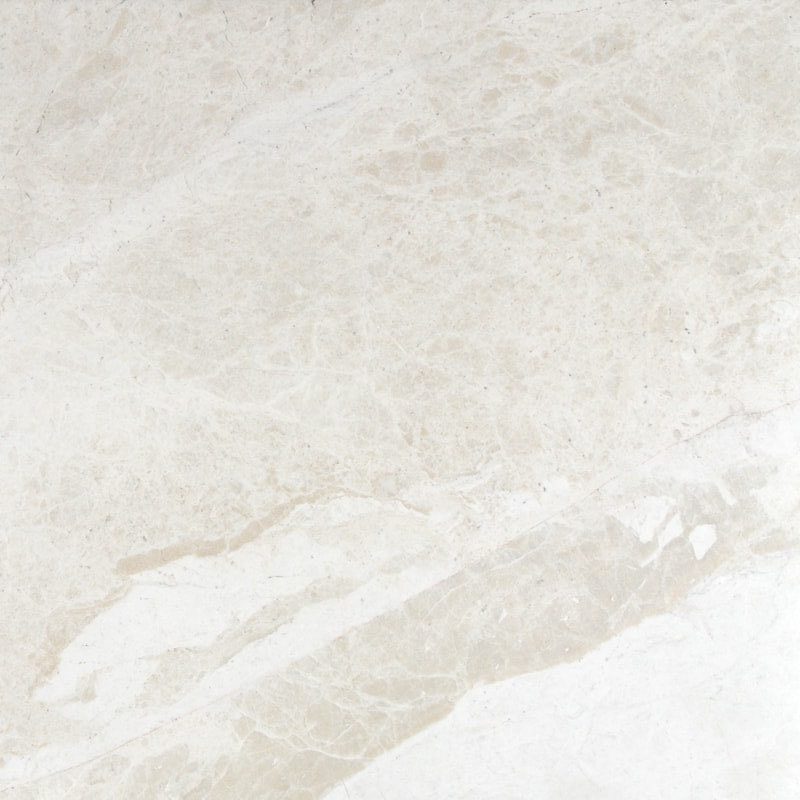 Vanilla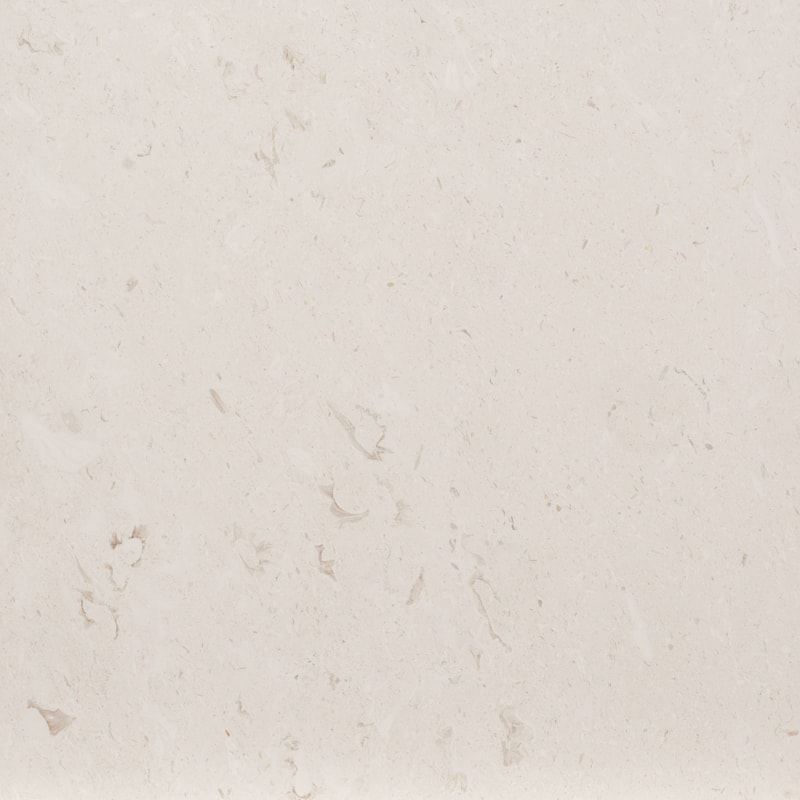 Verano
Saramago Brushed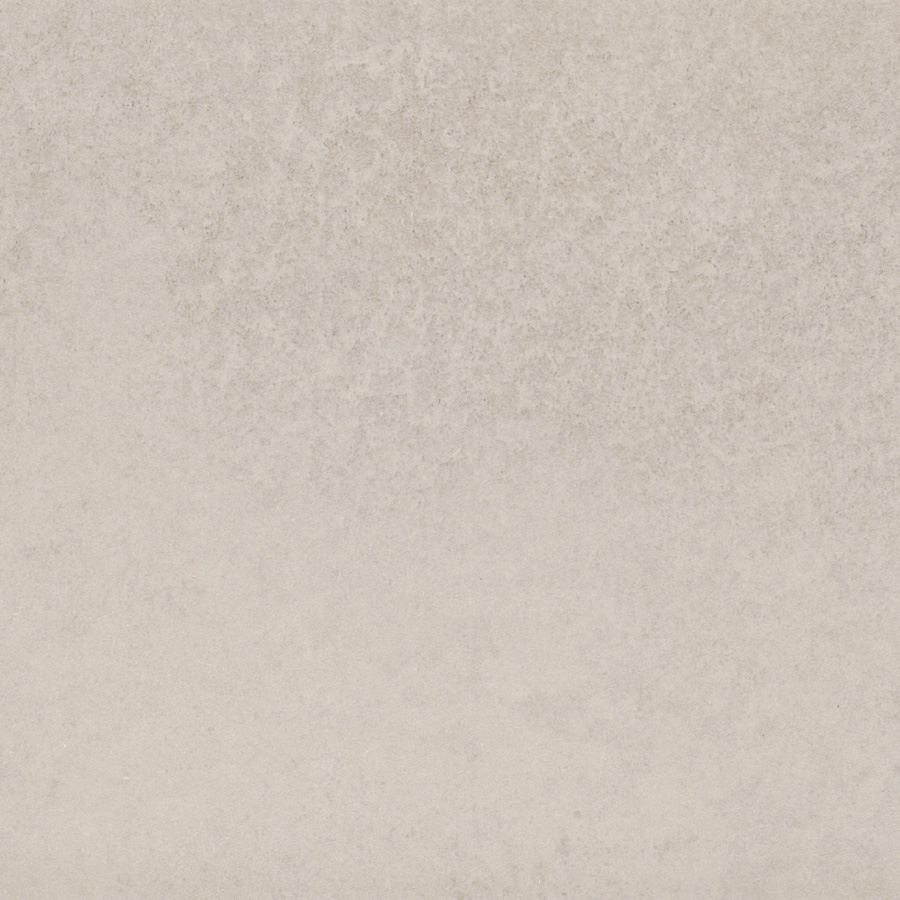 Memory Opal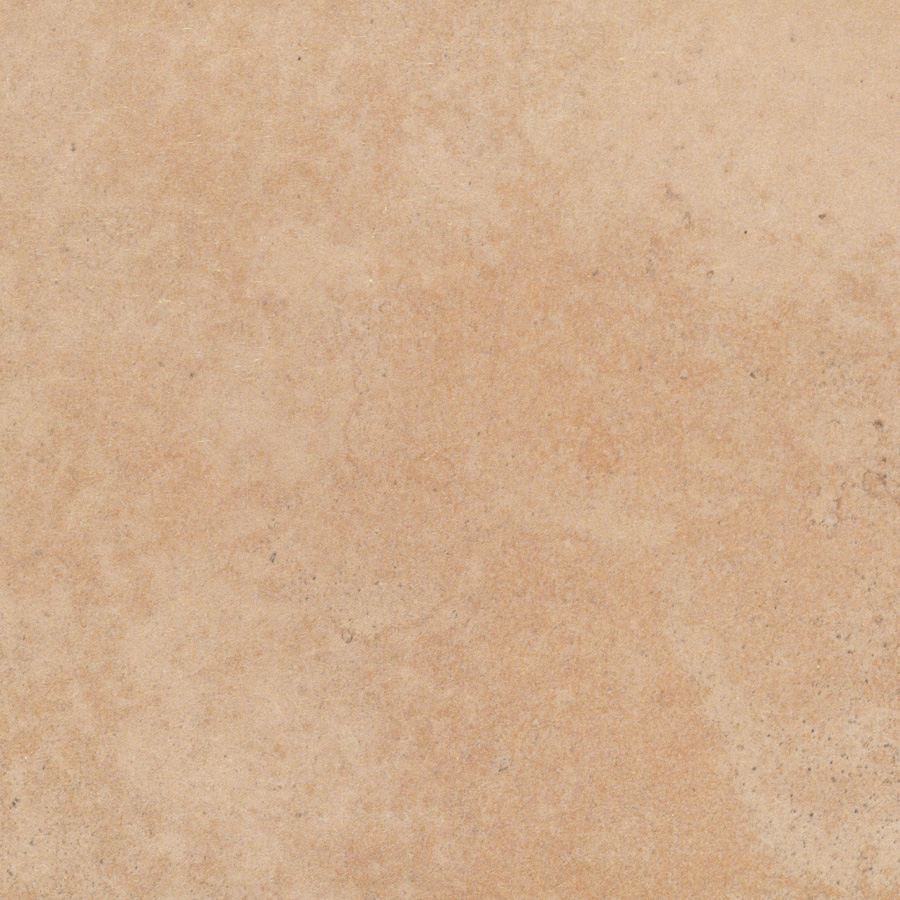 Memory Sandy
Upstone Jura Beige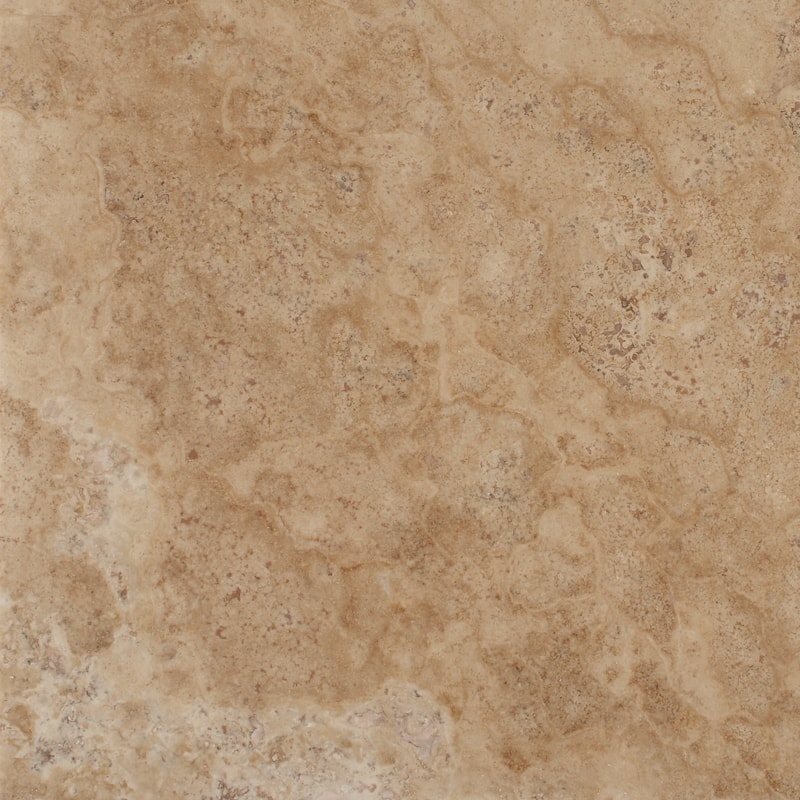 Alchemy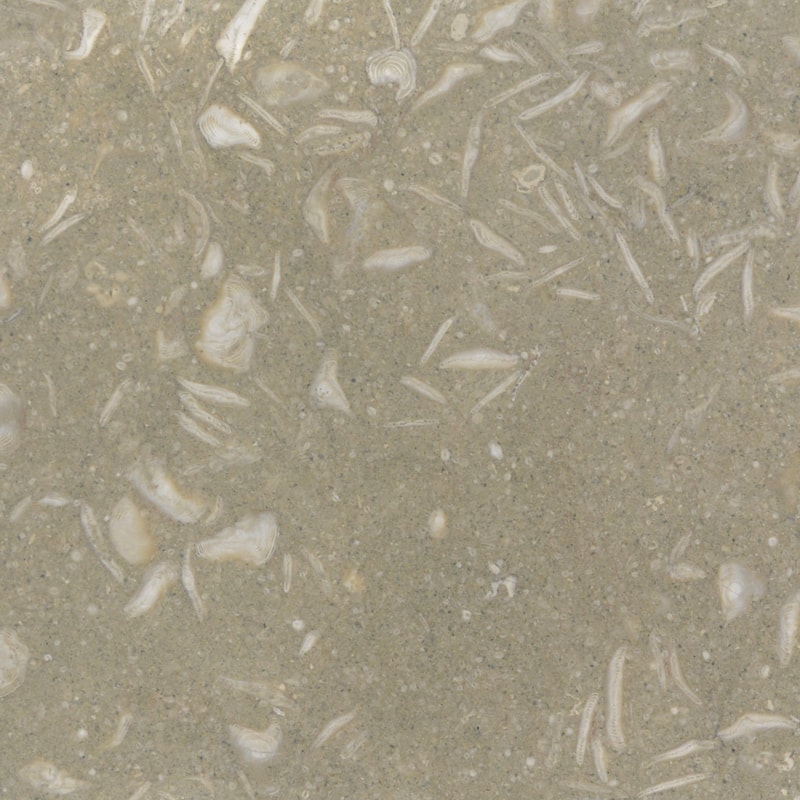 Atlantis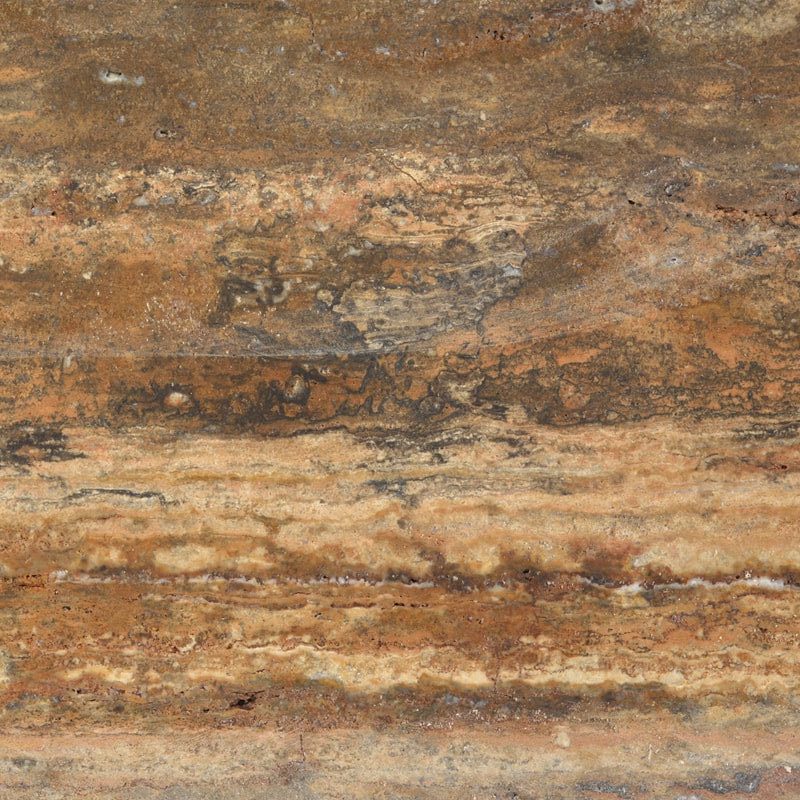 Canvas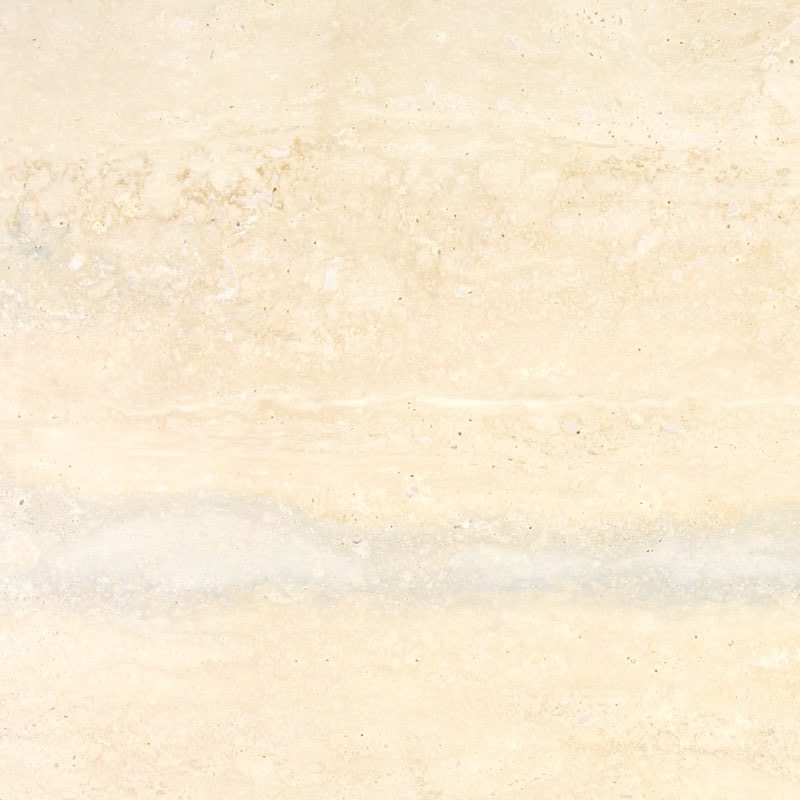 Cascata Romano
Silver Truffle Vena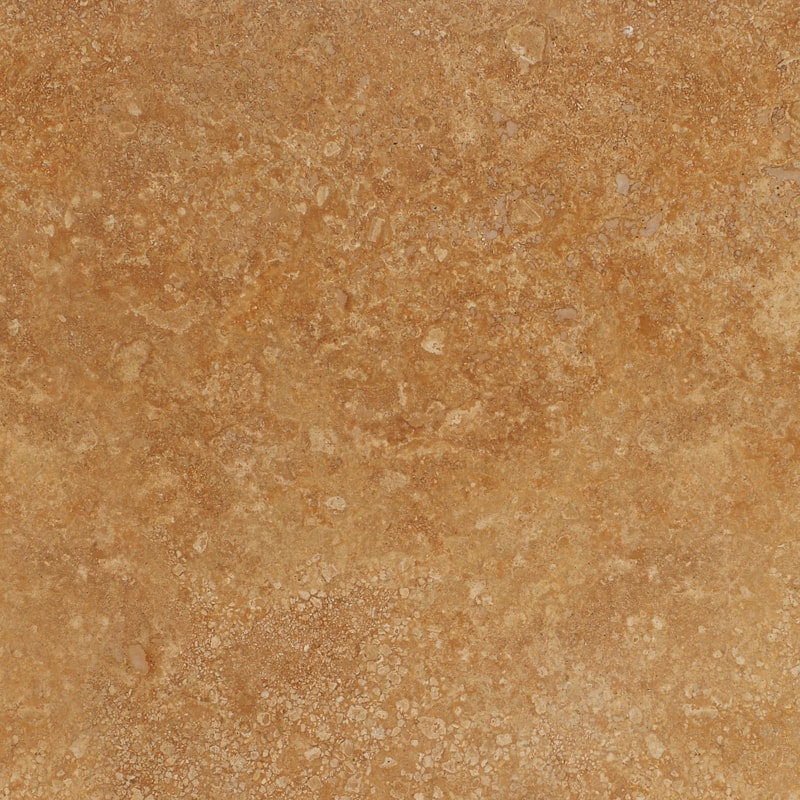 Solar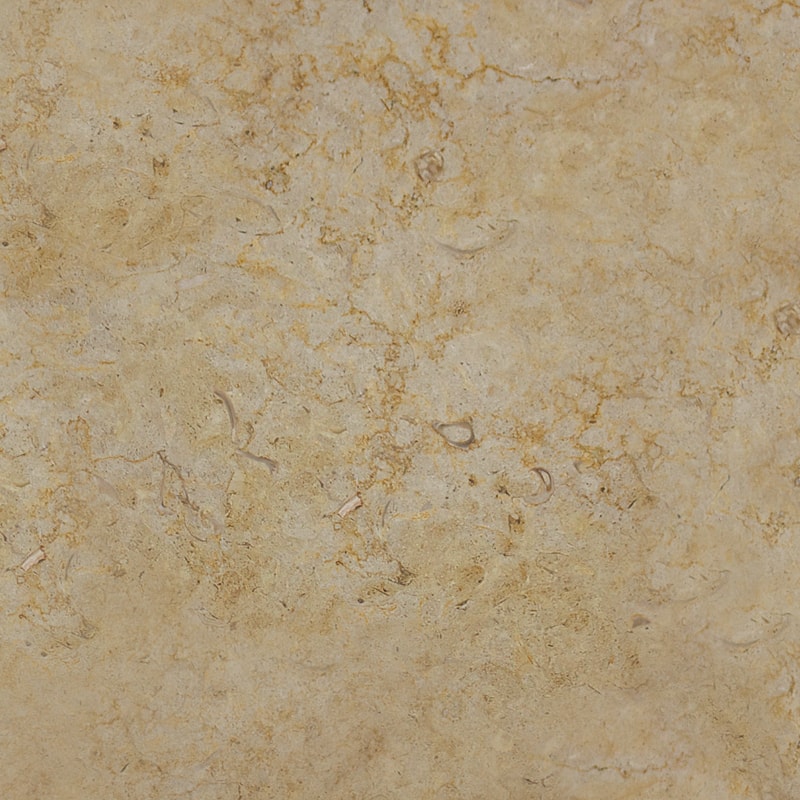 Stella Honed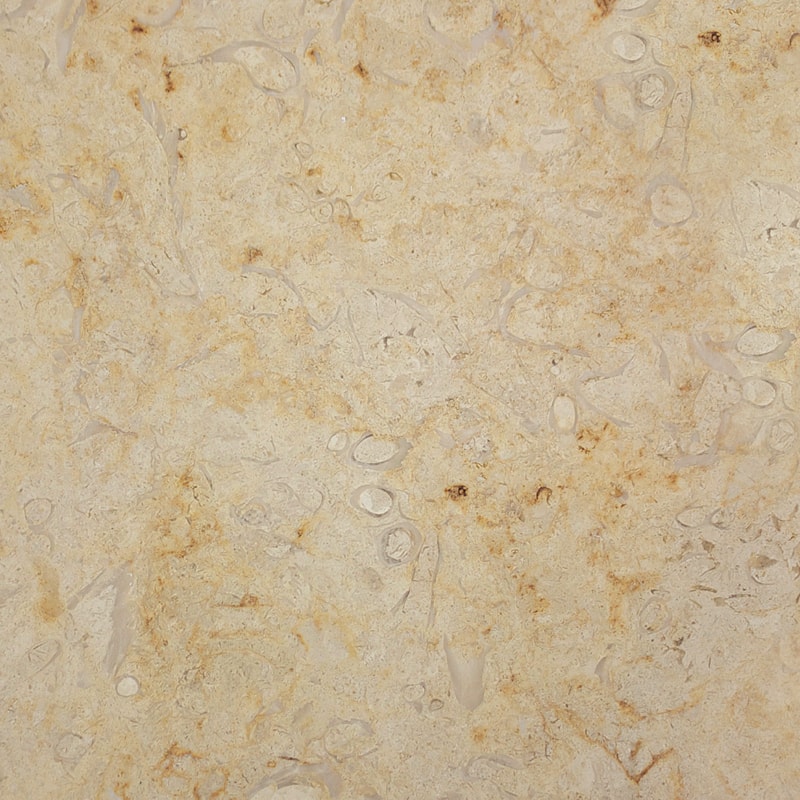 Stella Leathered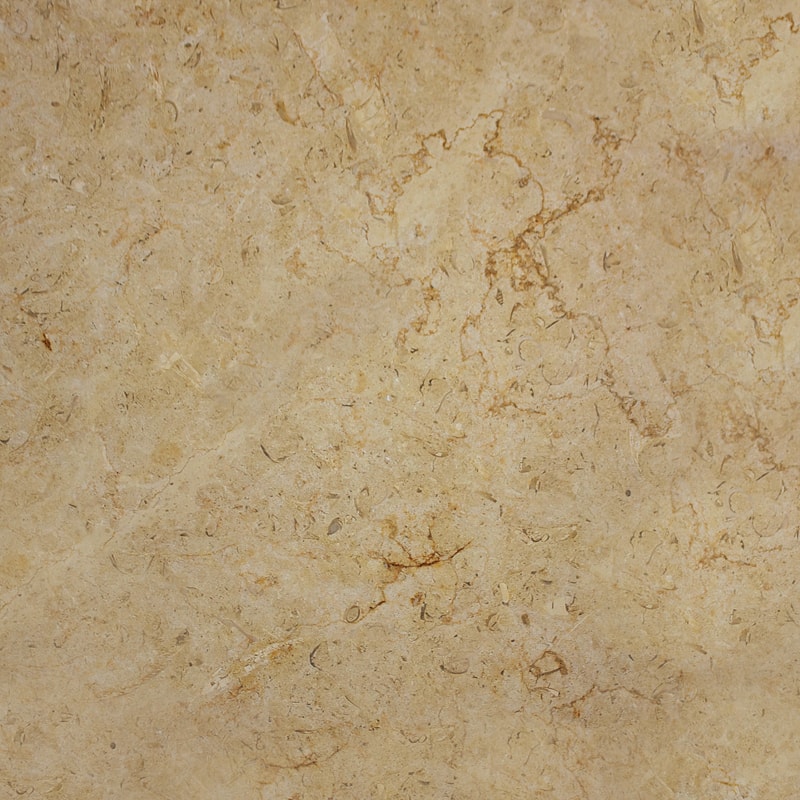 Stella Polished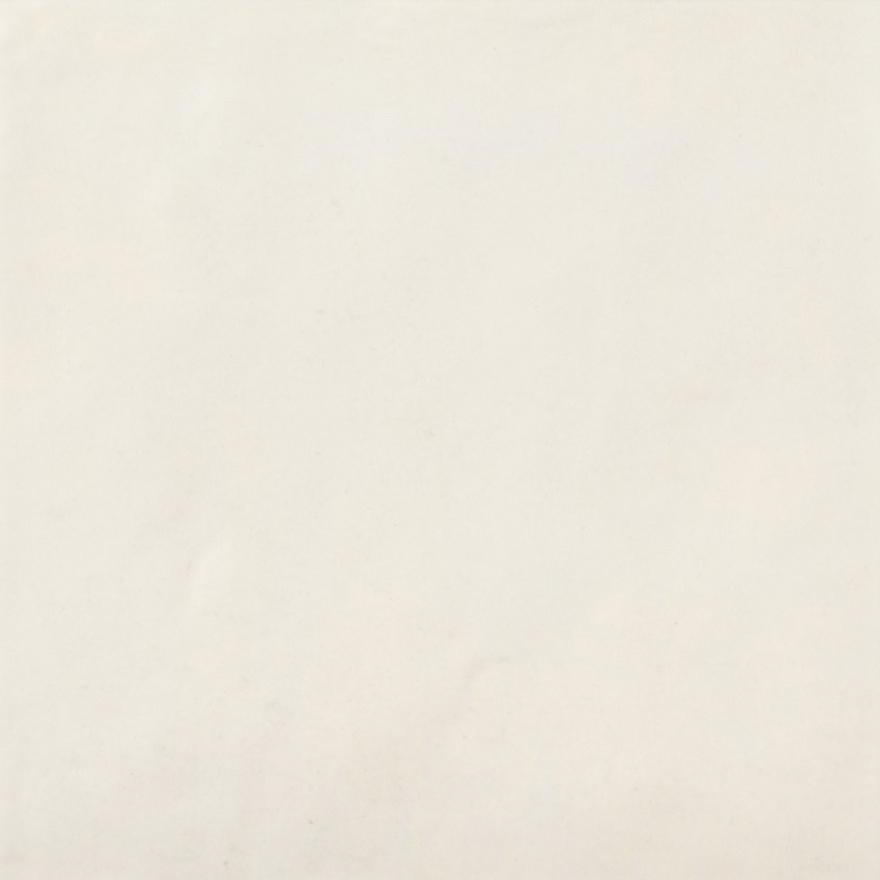 Contemporary Coconut Milk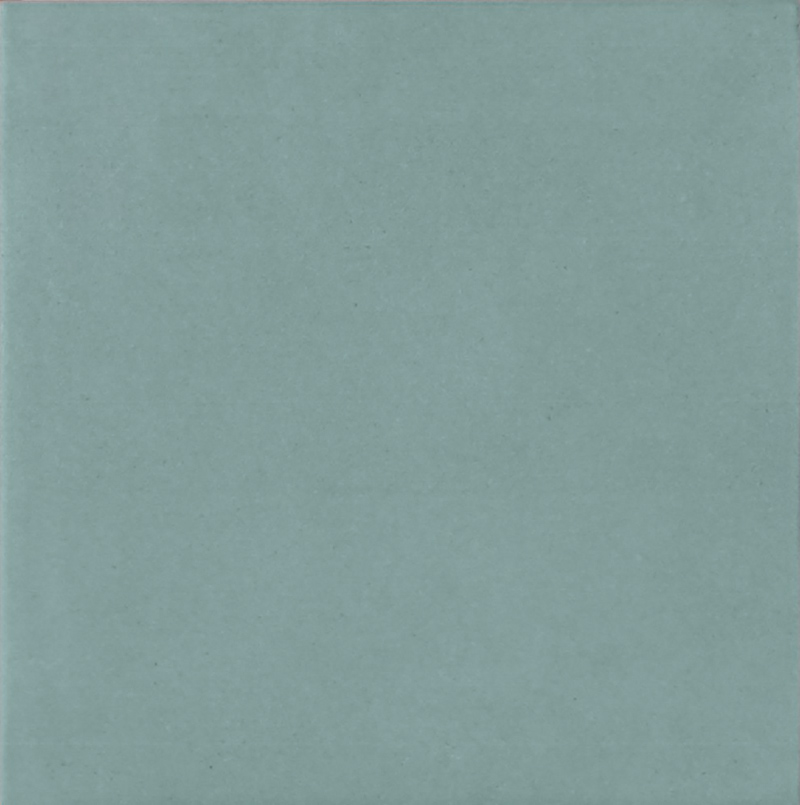 Contemporary Aqua Sea
Contemporary Blue Stone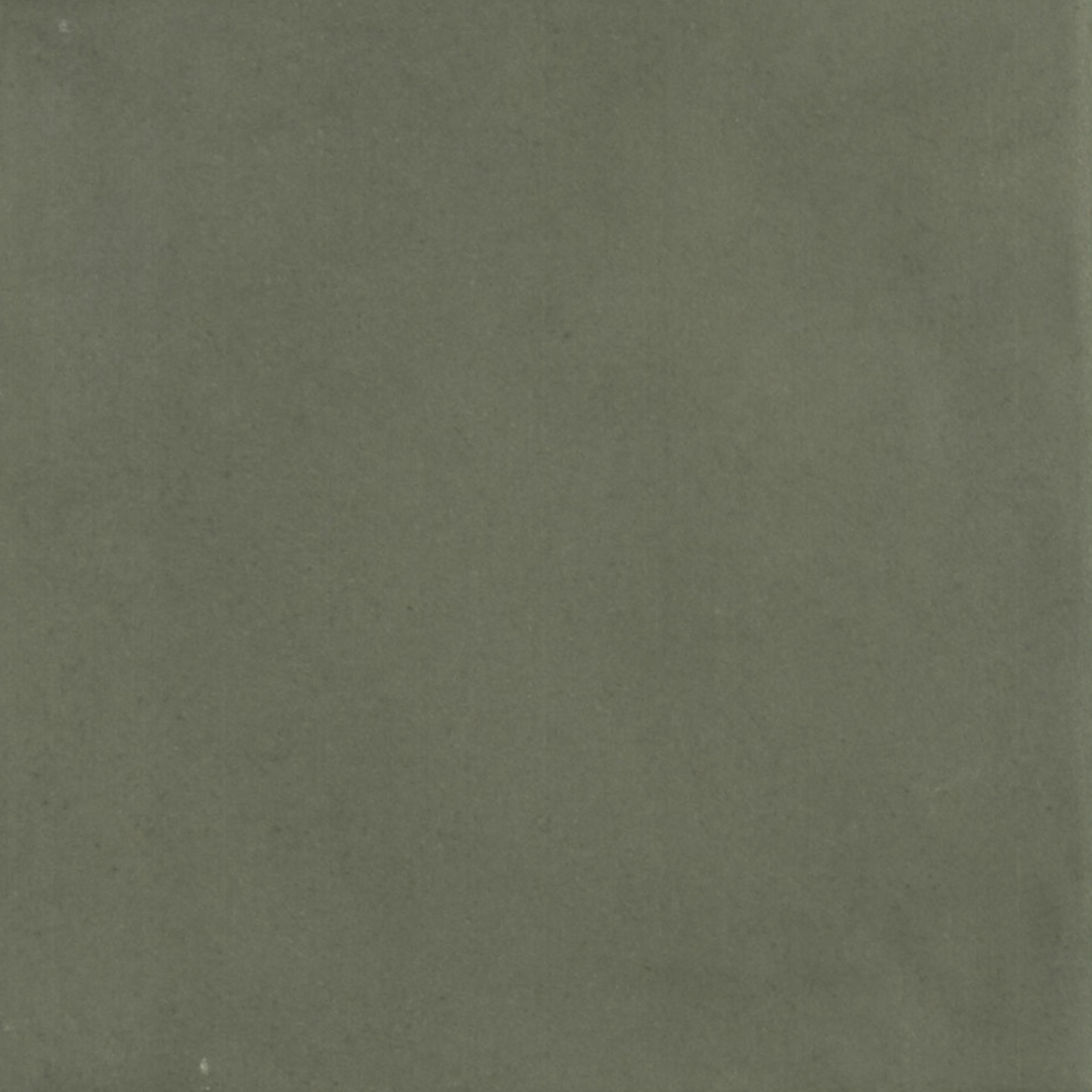 Contemporary Forest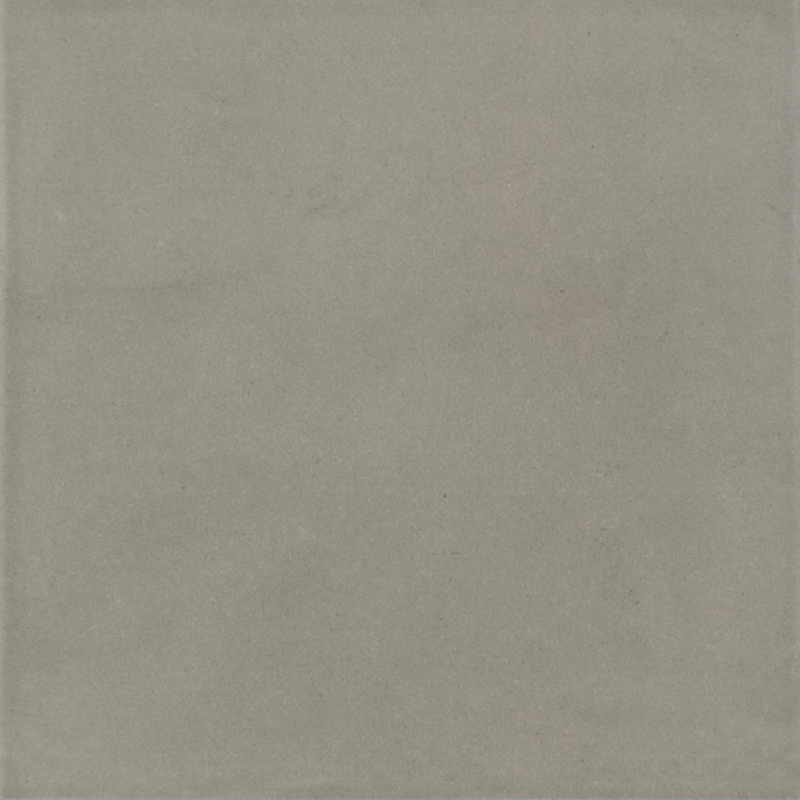 Contemporary Mineral Grey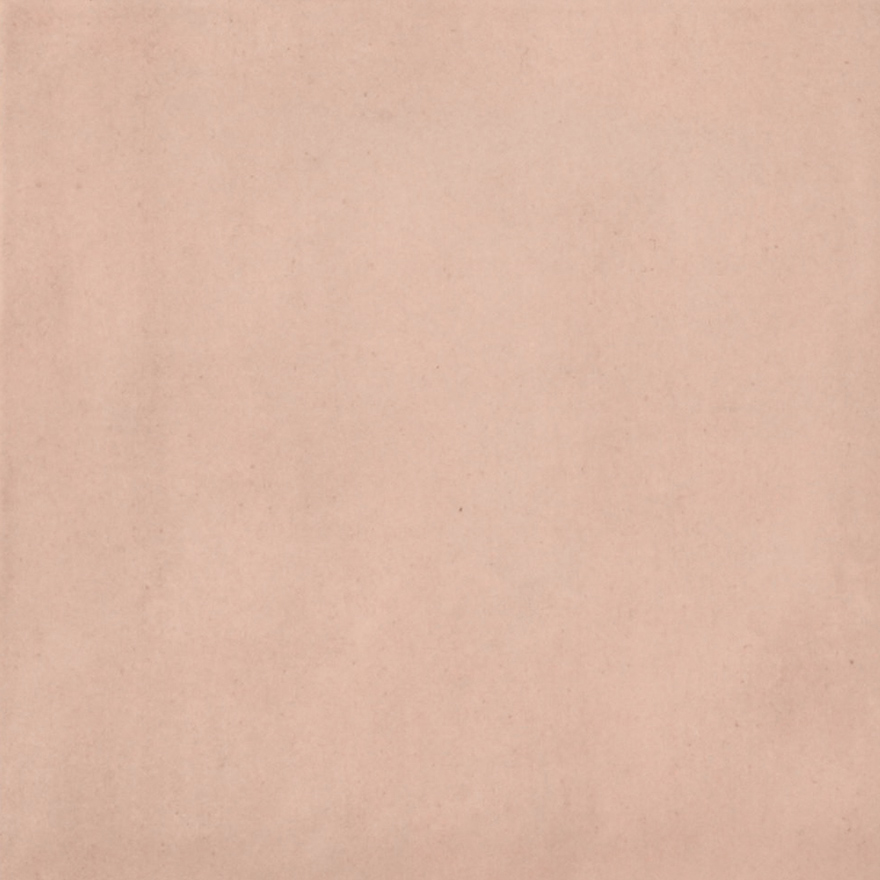 Contemporary Rose Quartz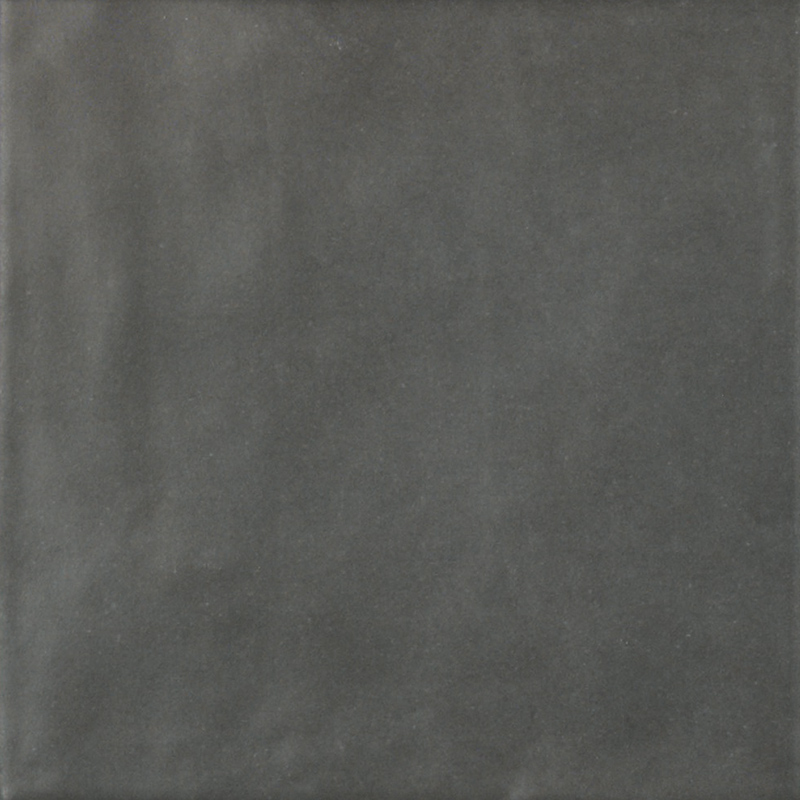 Contemporary Obsidian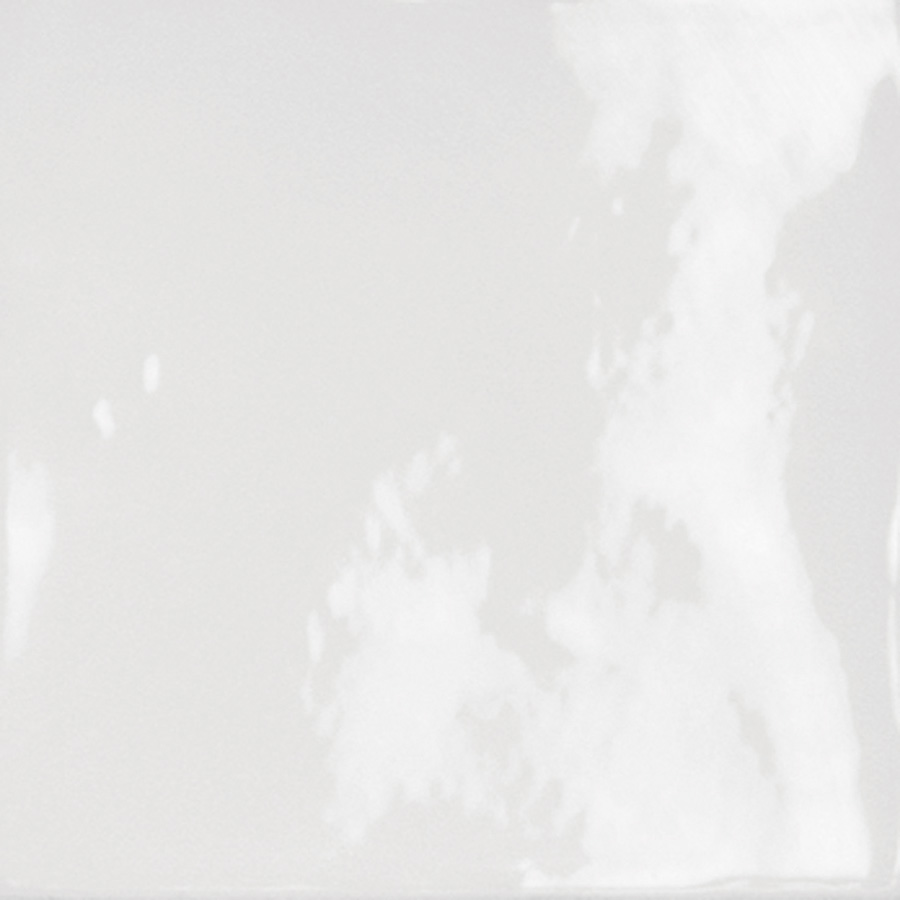 Borriana White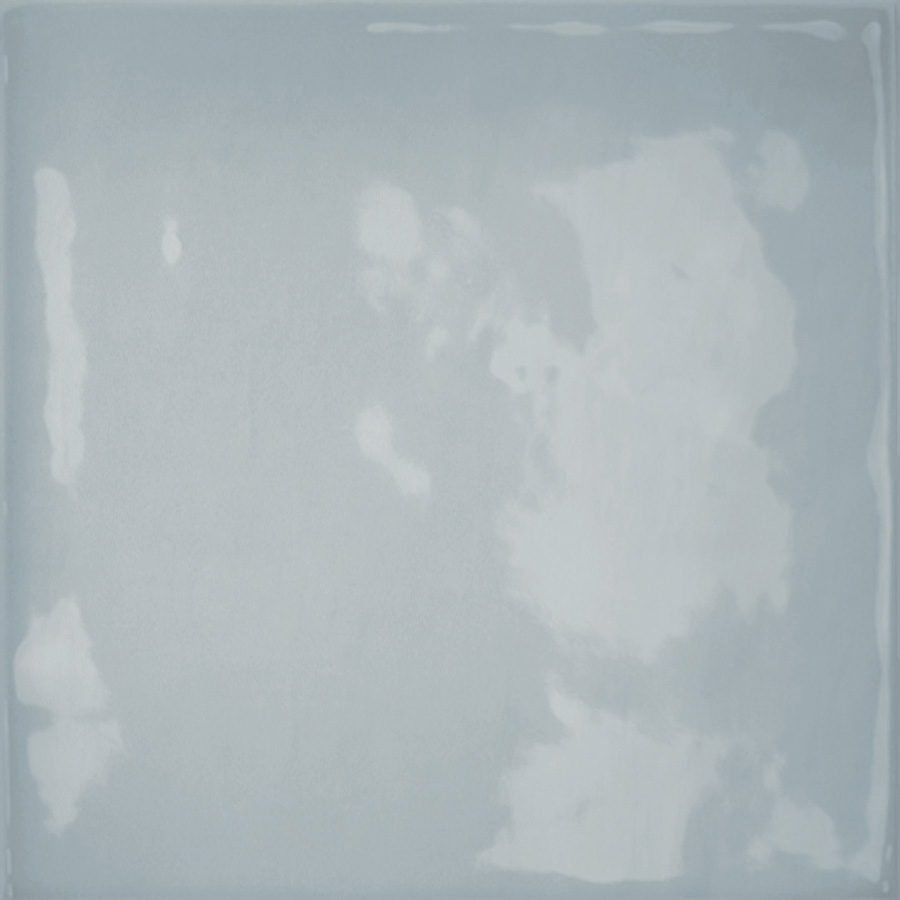 Borriana Light Blue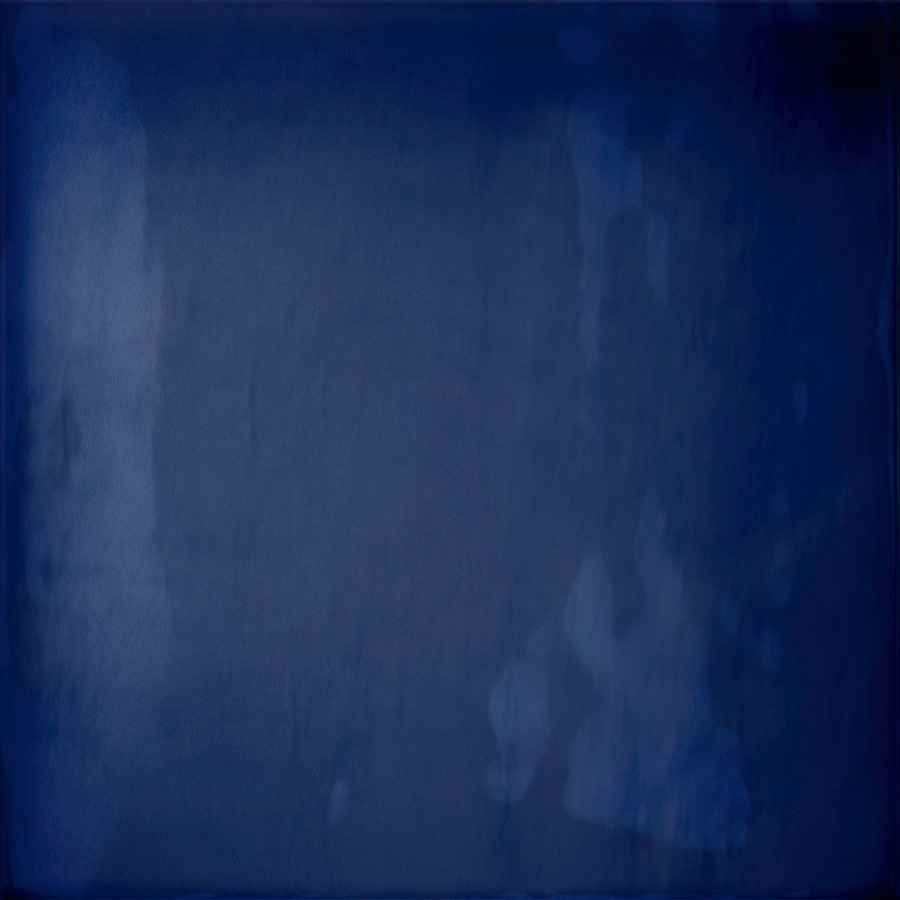 Borriana Navy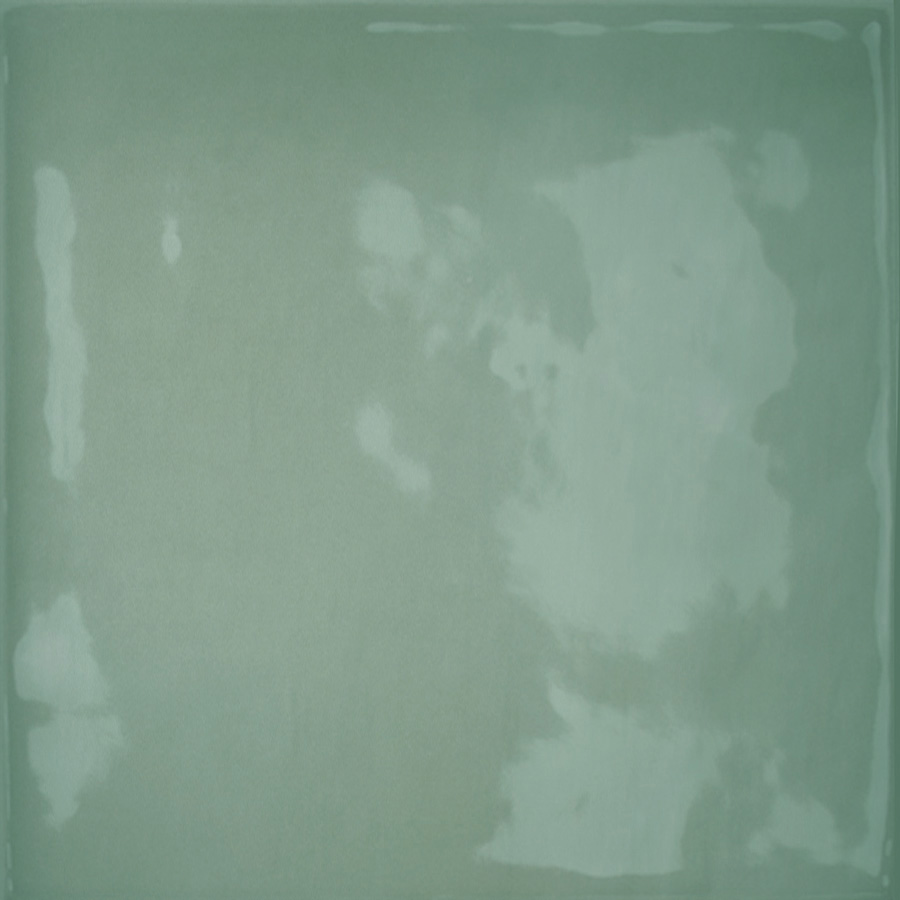 Borriana Mint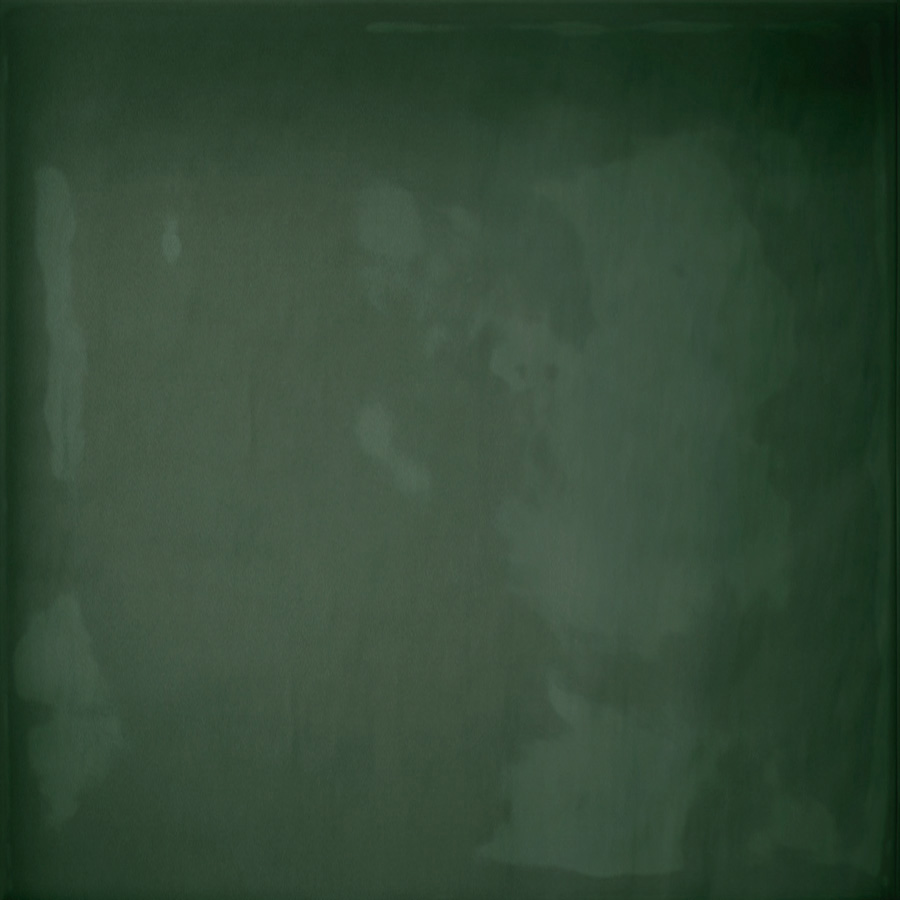 Borriana Green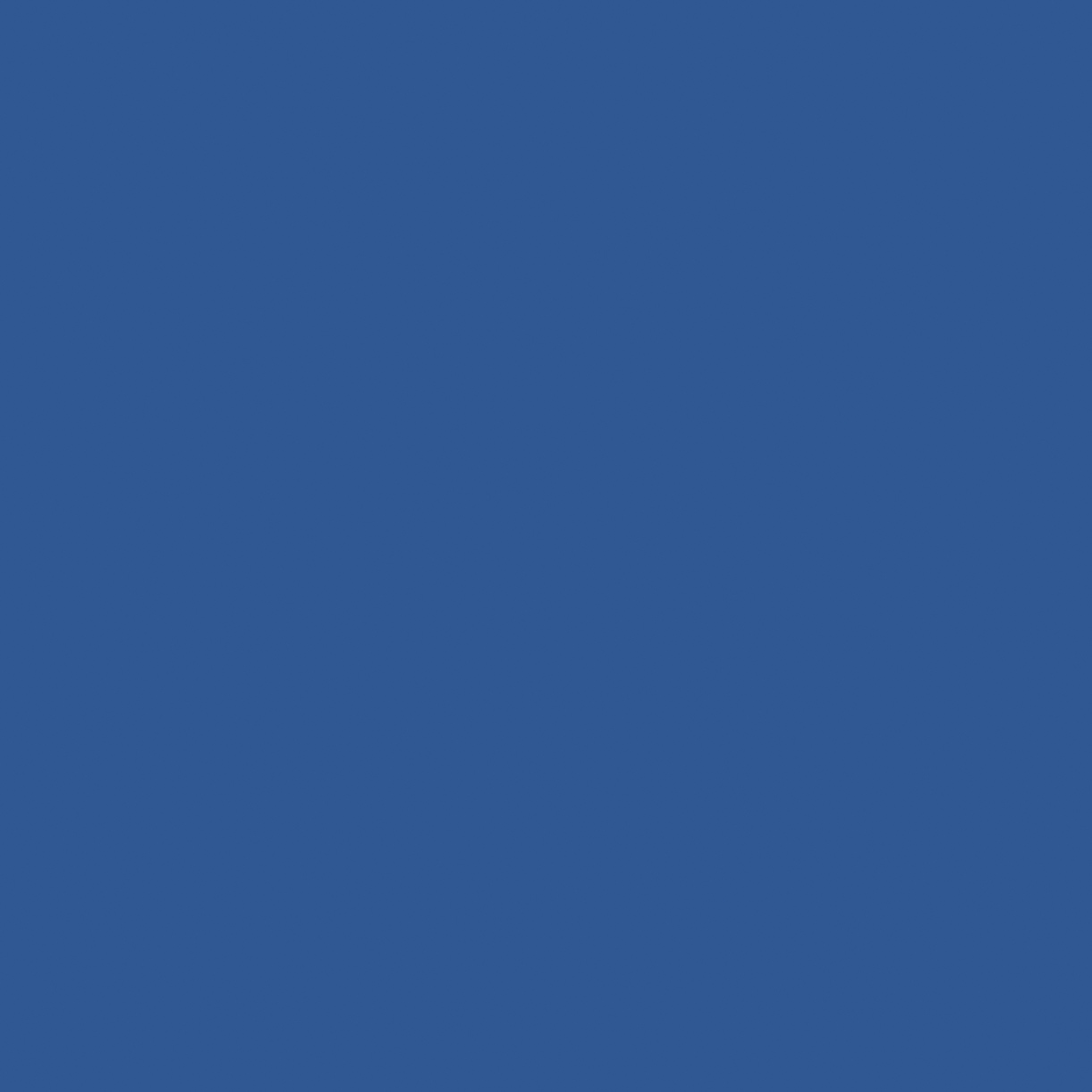 Saint Germain Marine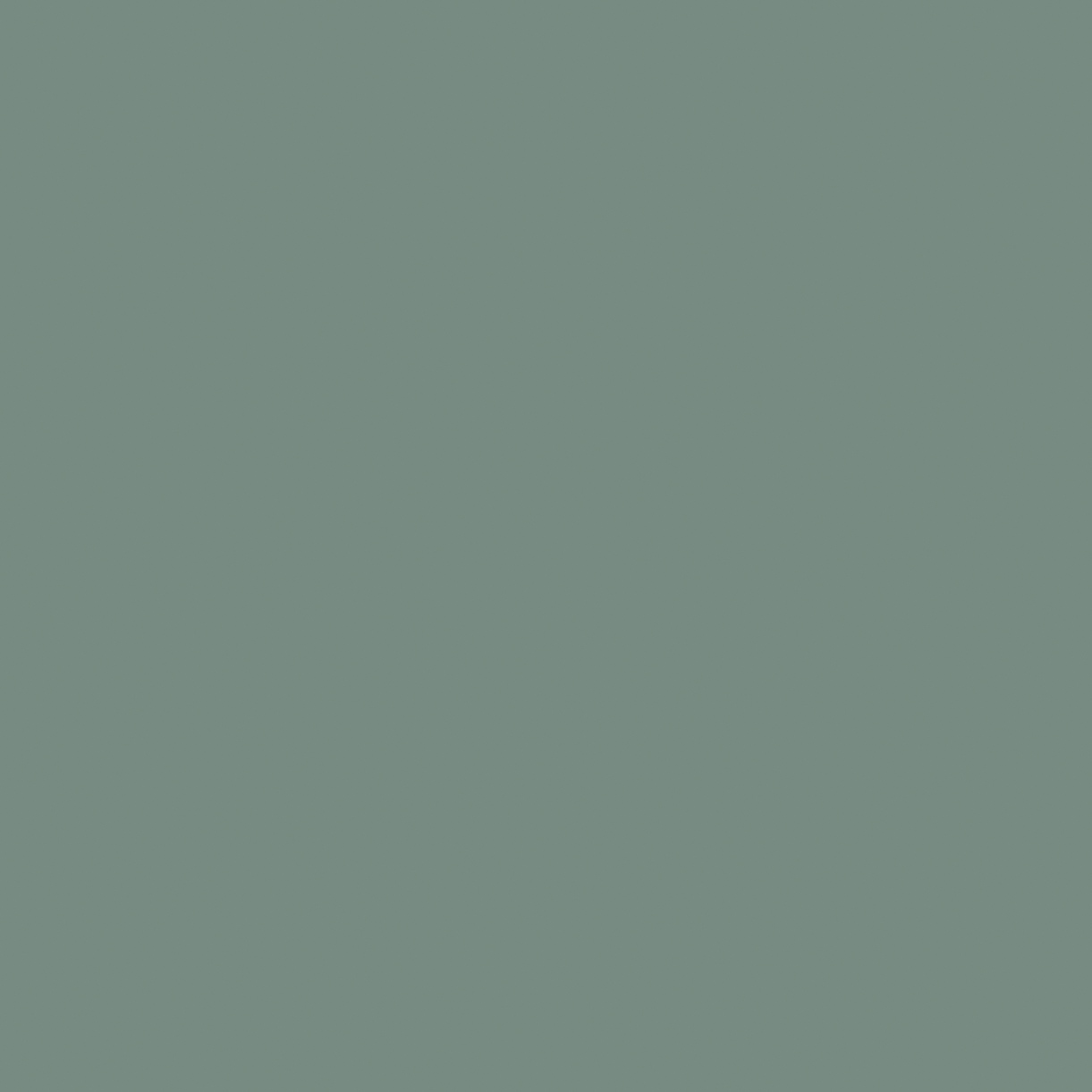 Saint Germain Olive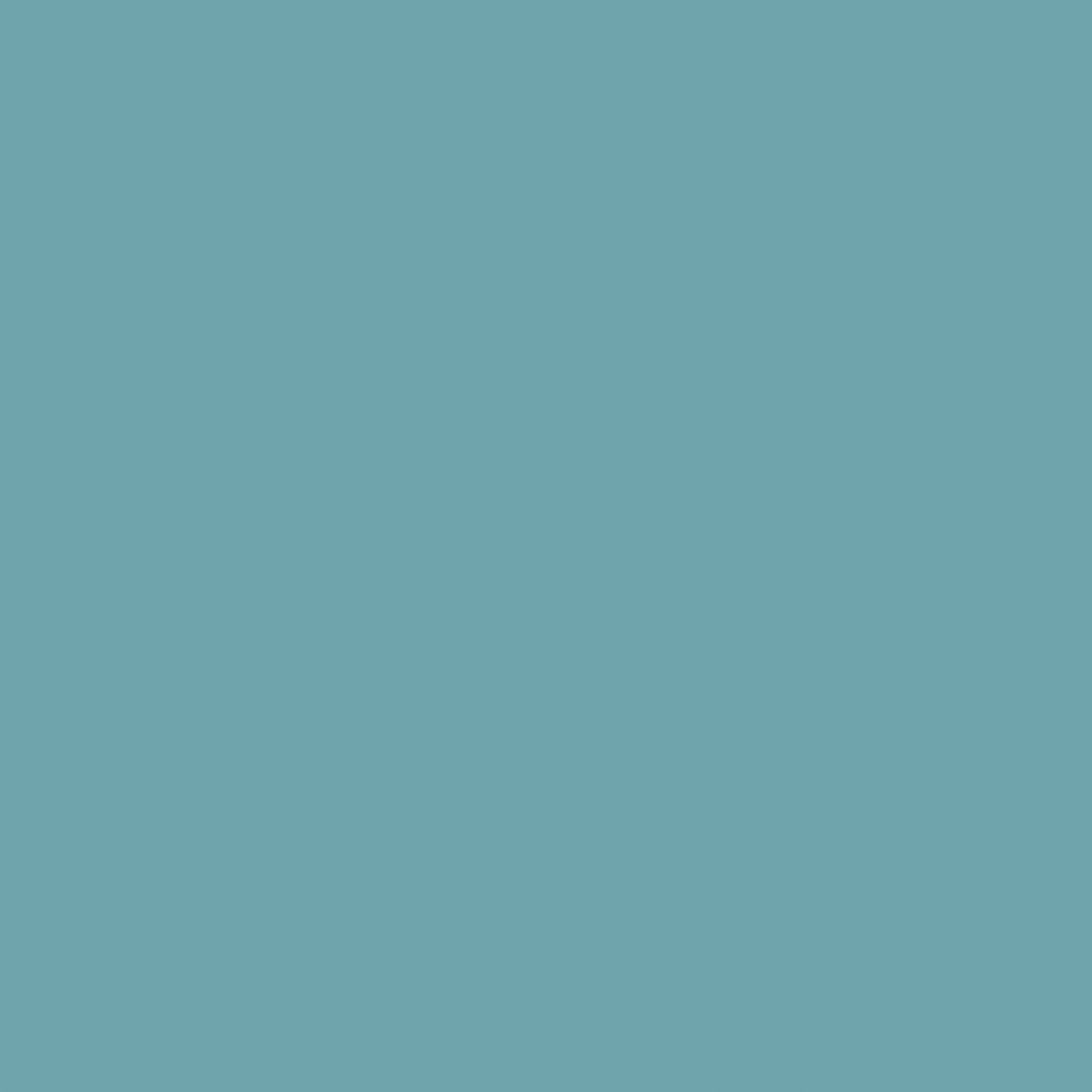 Saint Germain Turquoise

Saint Germain Black

Saint Germain White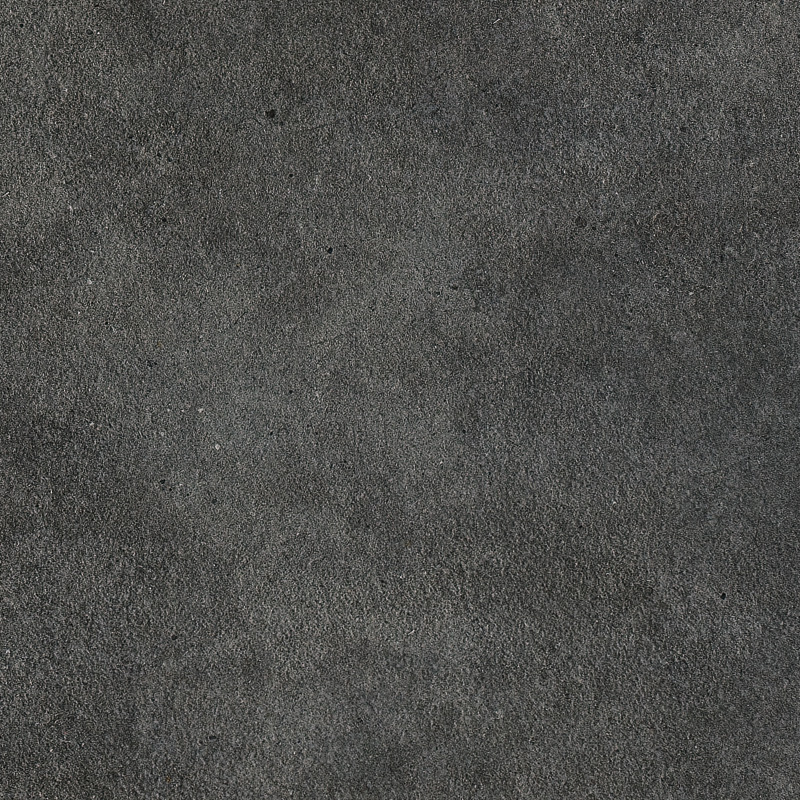 Conceta Antracite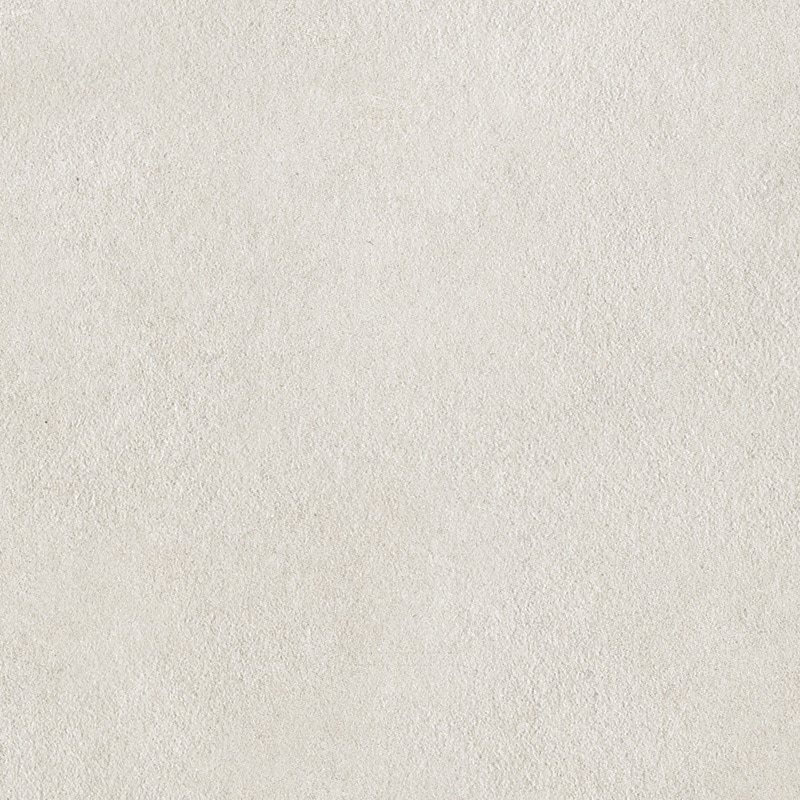 Conceta Bianco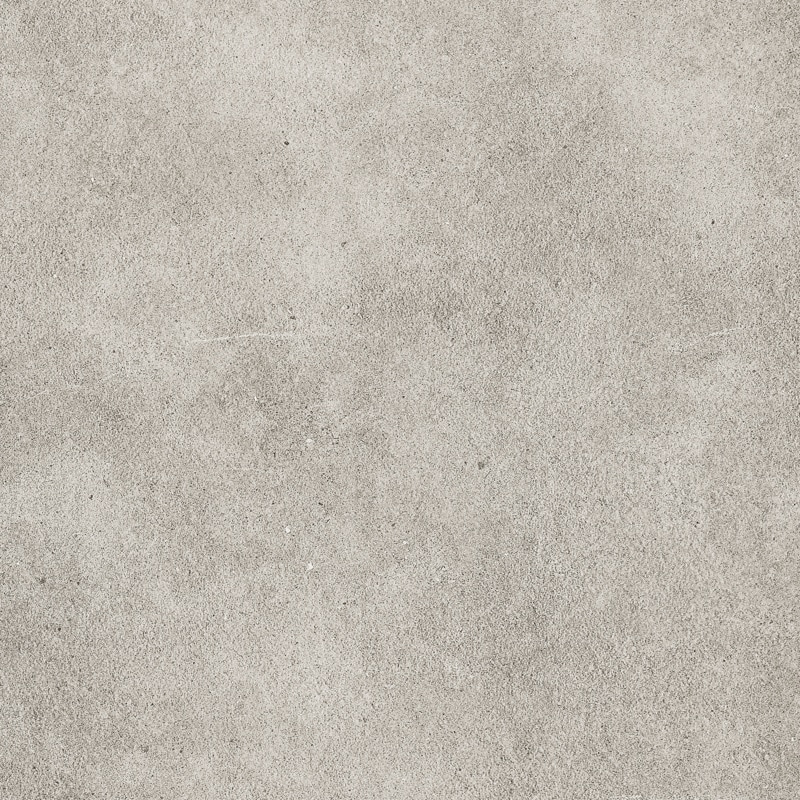 Conceta Grigio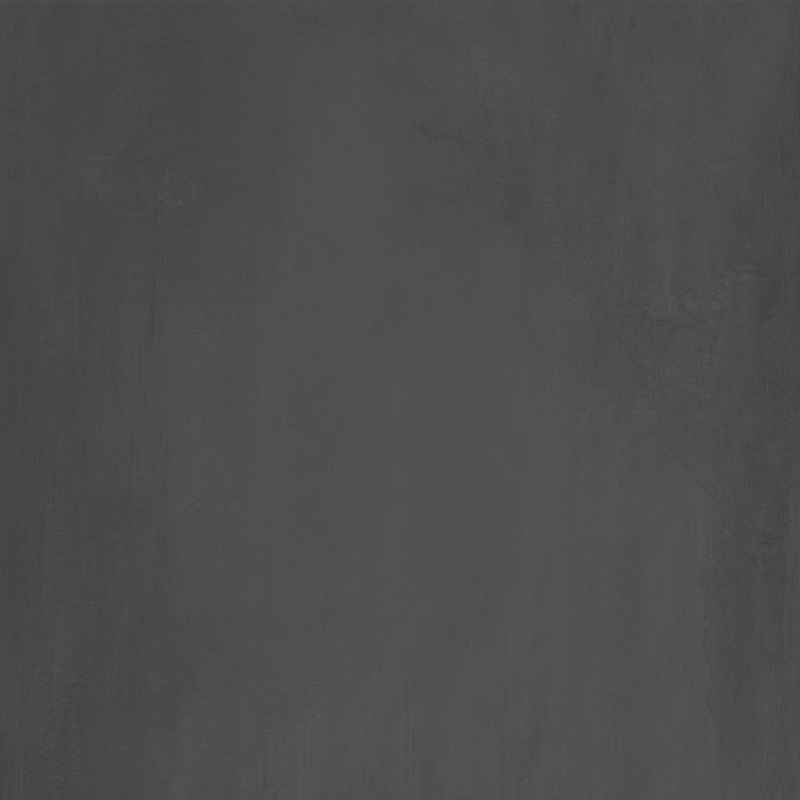 Eastside Ash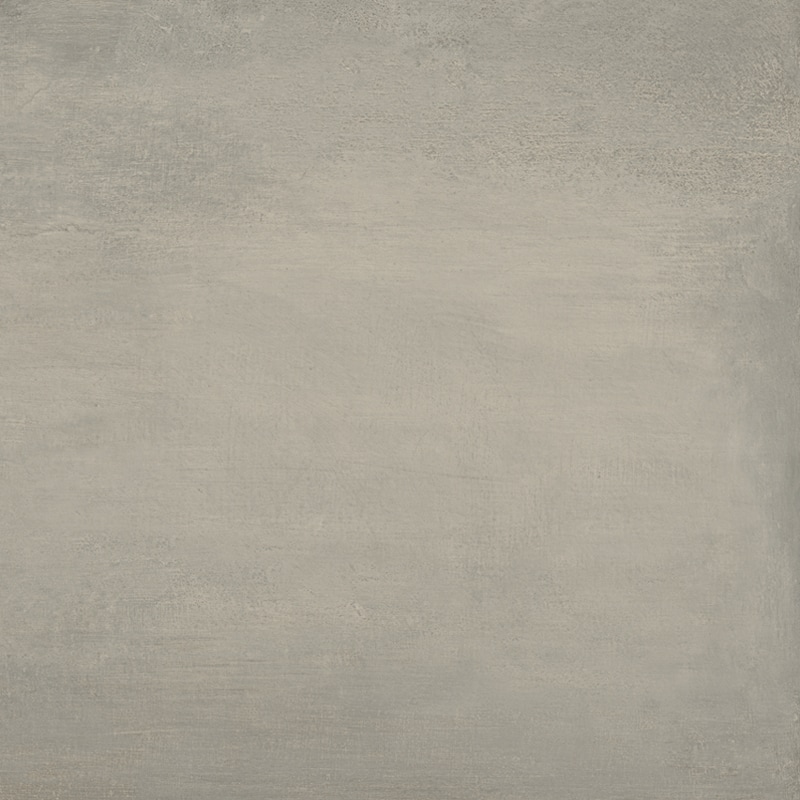 Eastside Clay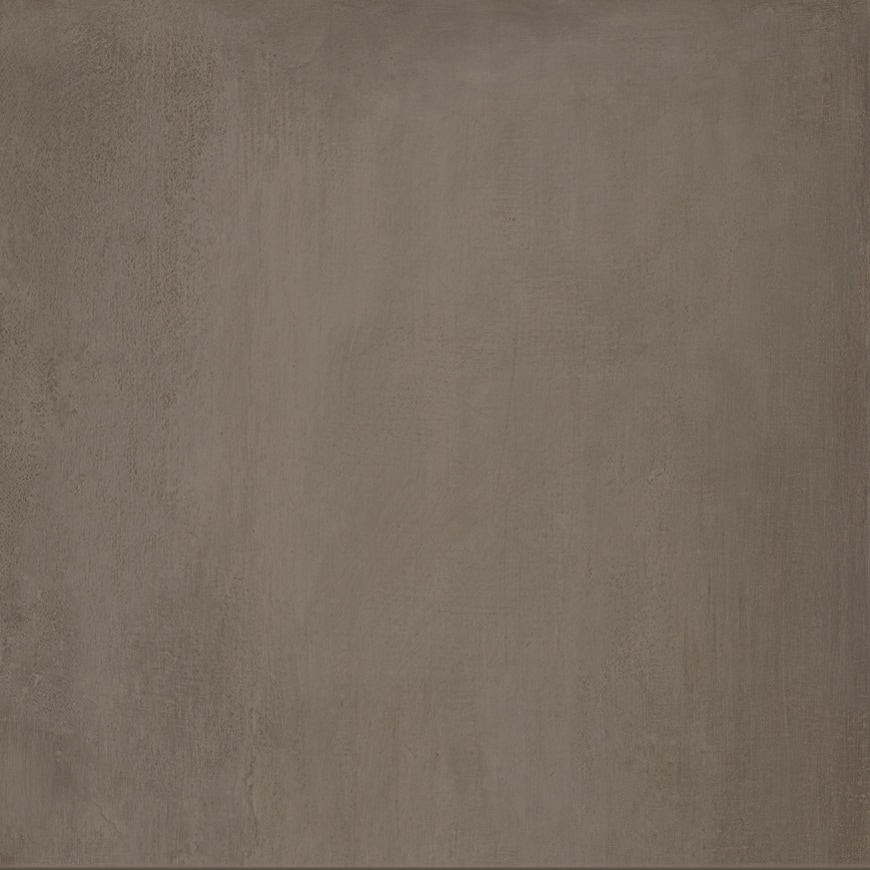 Eastside Rust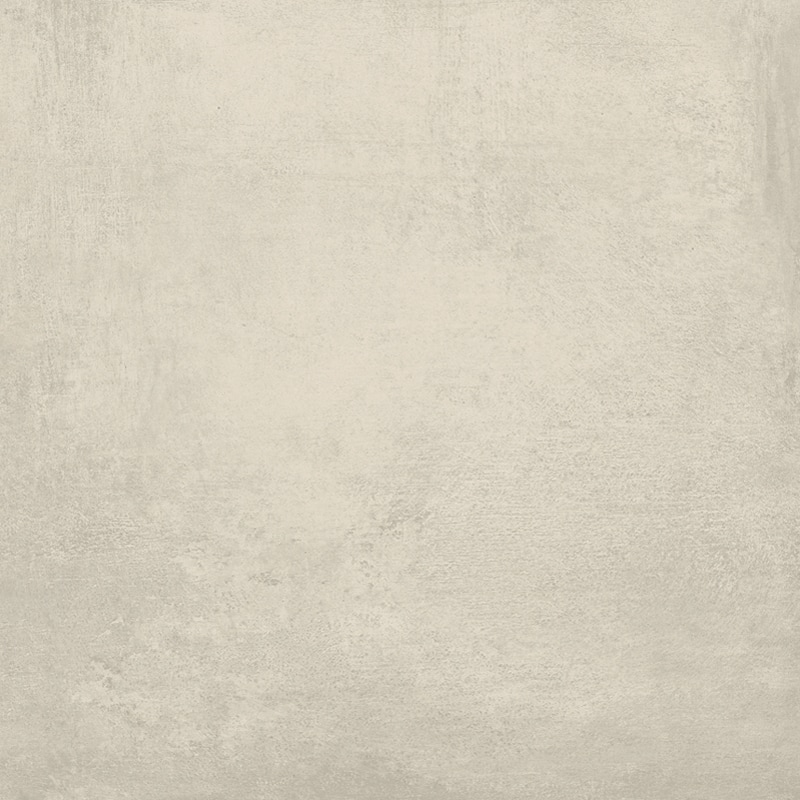 Eastside Salt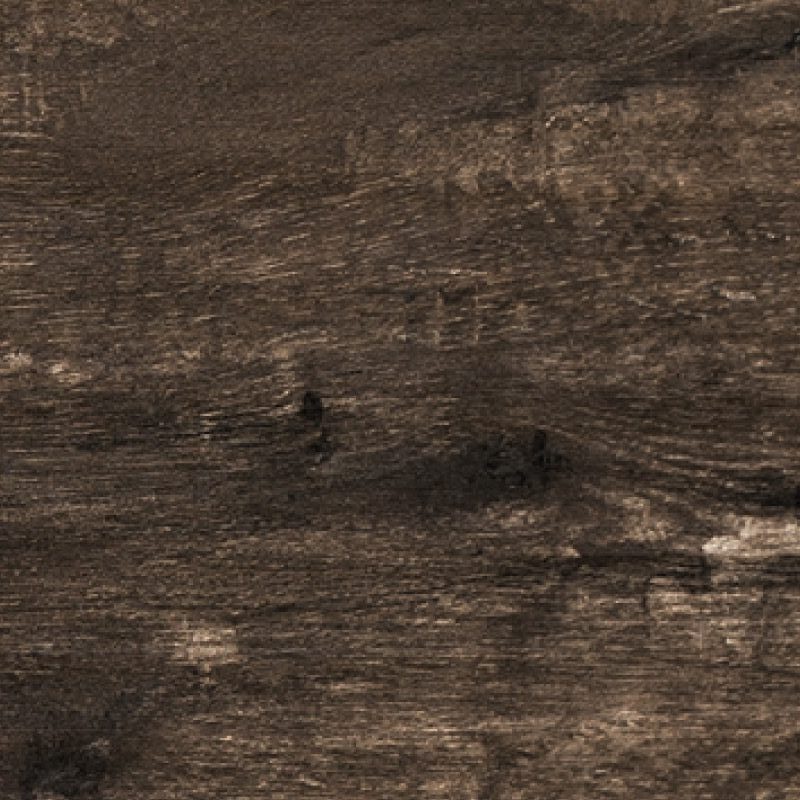 Heritage Brown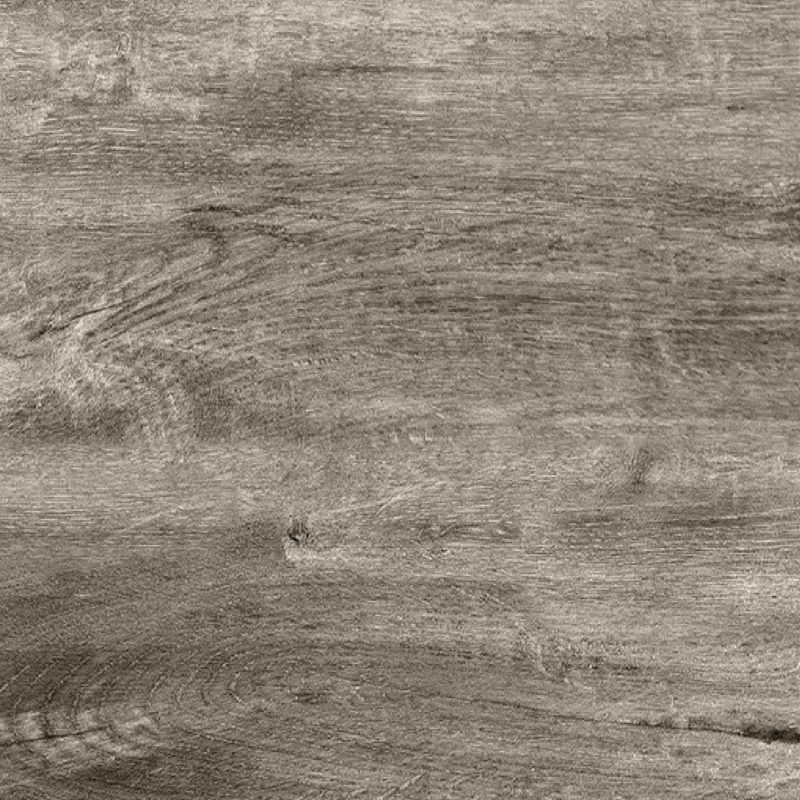 Heritage Grey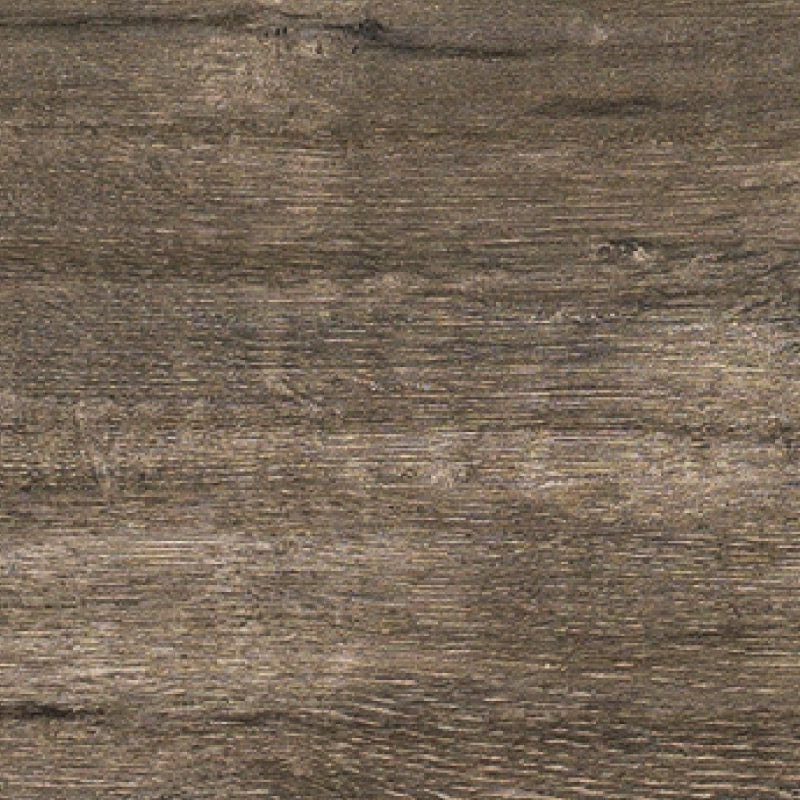 Heritage Taupe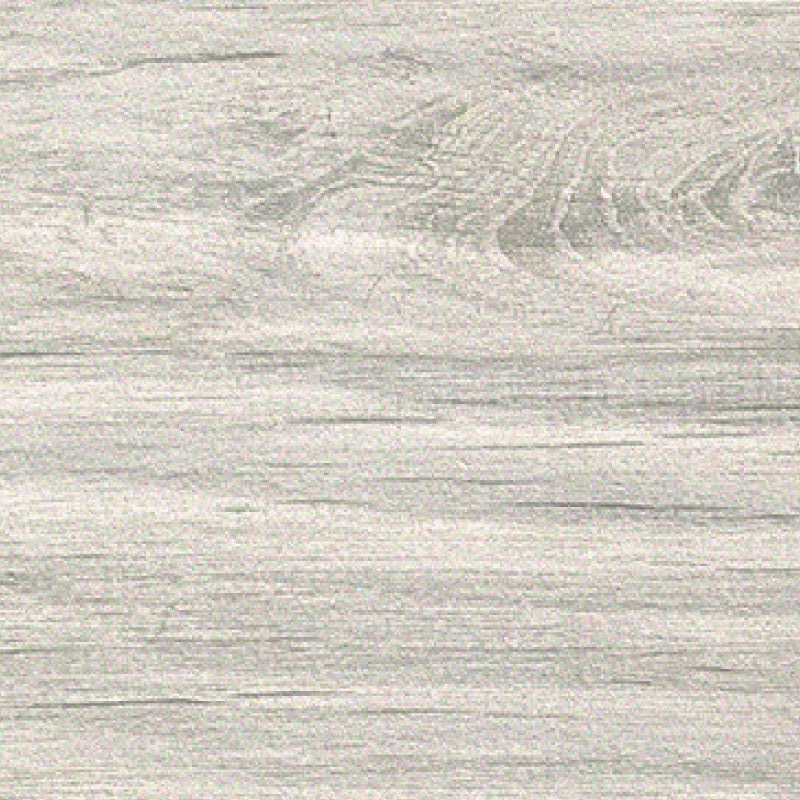 Heritage White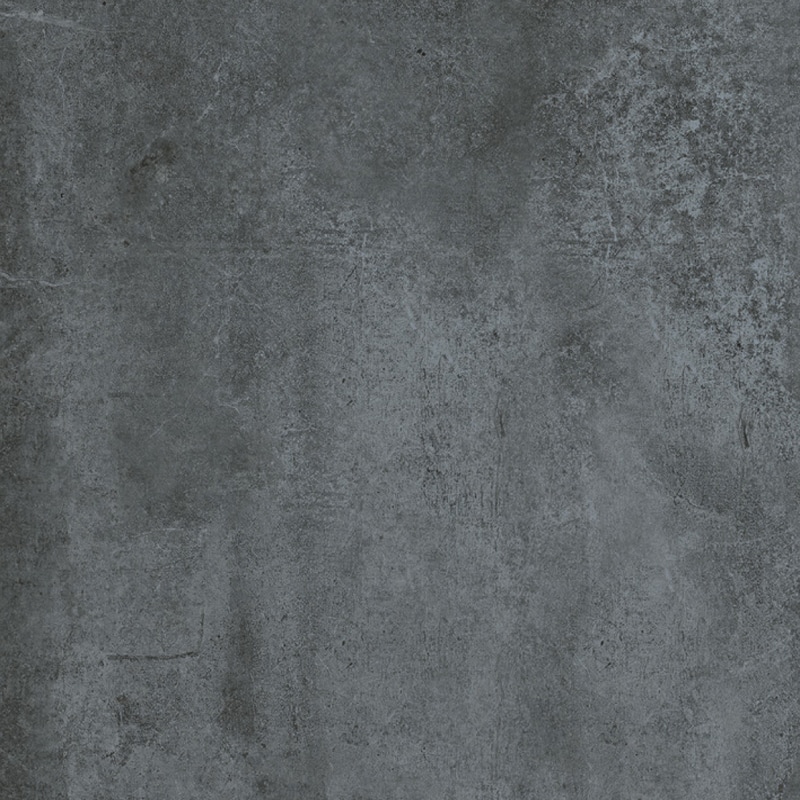 Urbana Antracite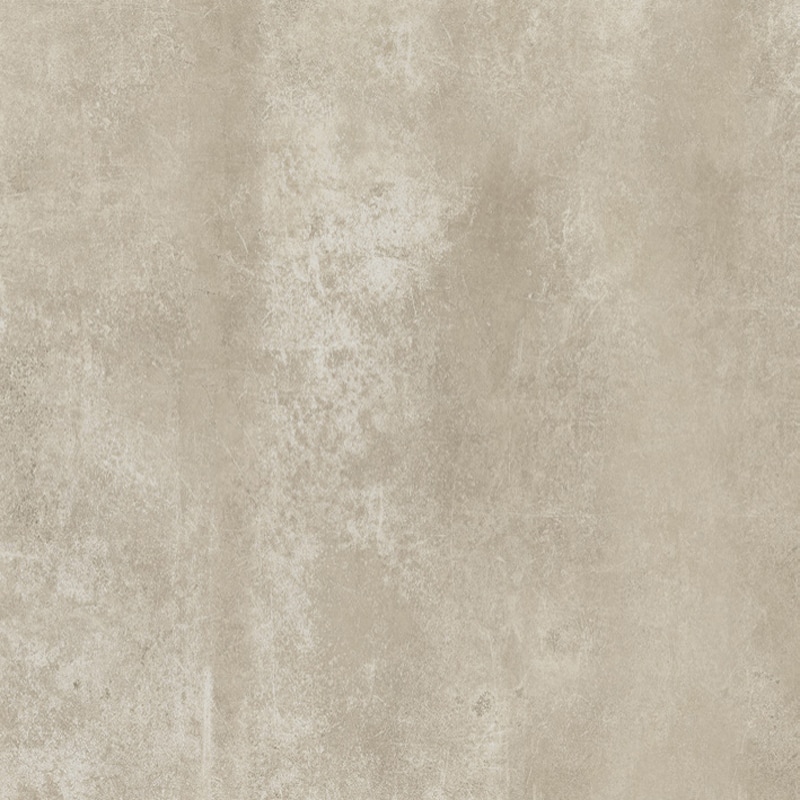 Urbana Beige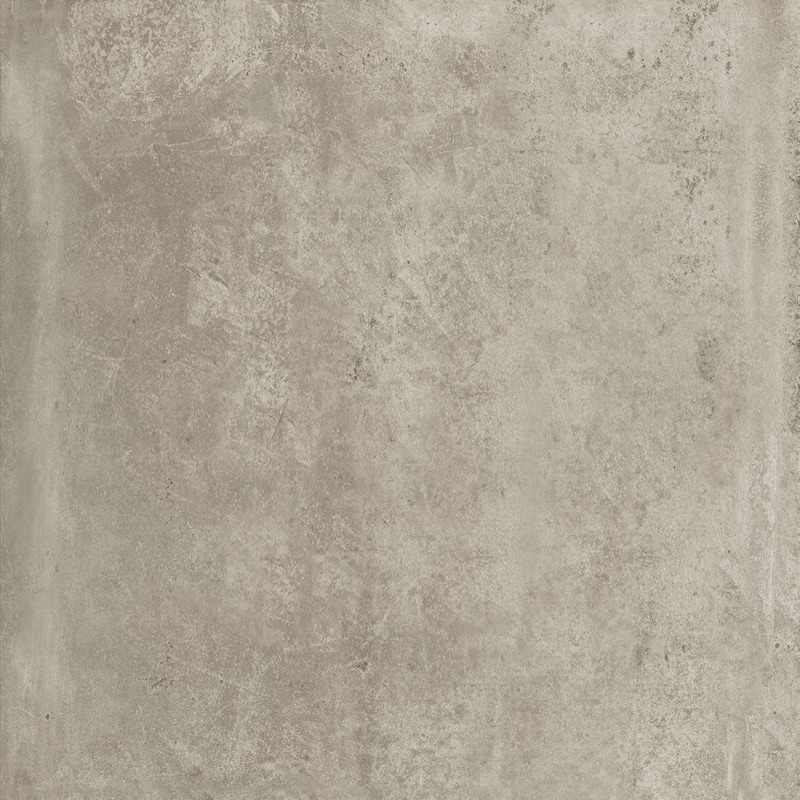 Urbana Greige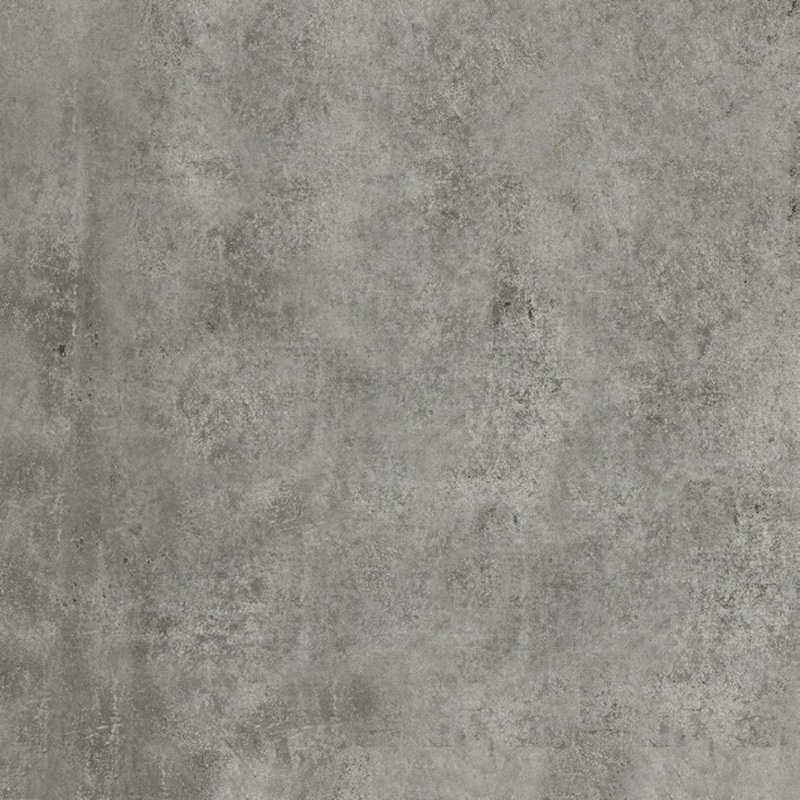 Urbana Grigio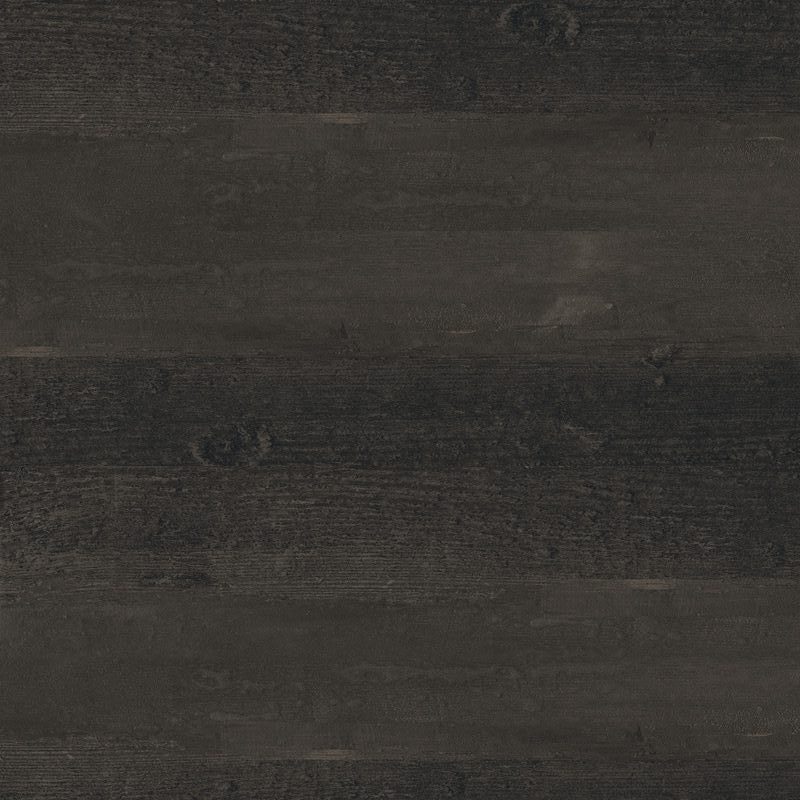 VintageWood Black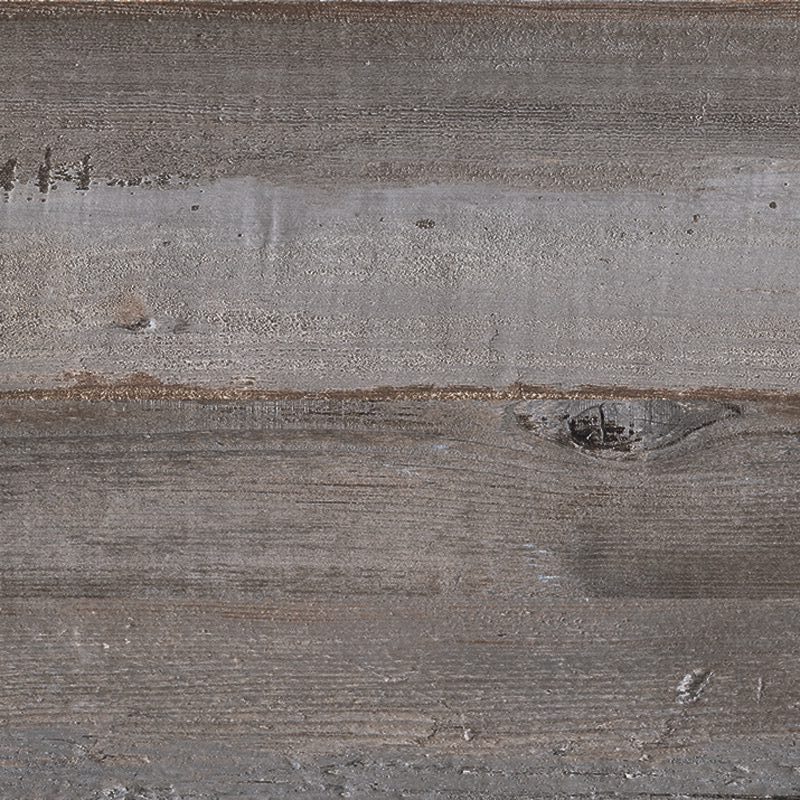 VintageWood Pearl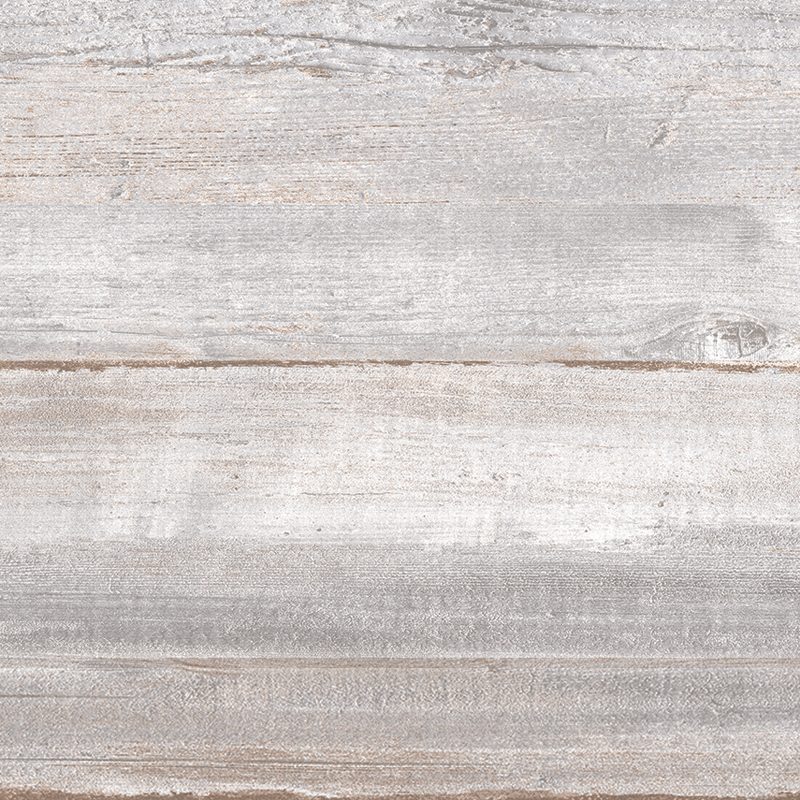 VintageWood White
Colville Taupe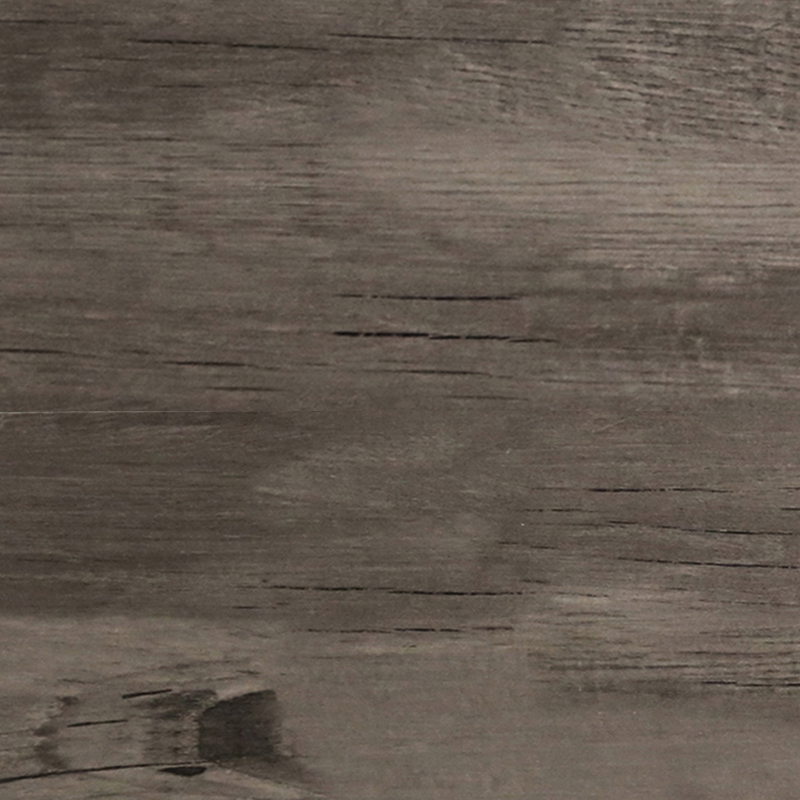 Colville Grey
Colville Light Chestnut
Colville Smoke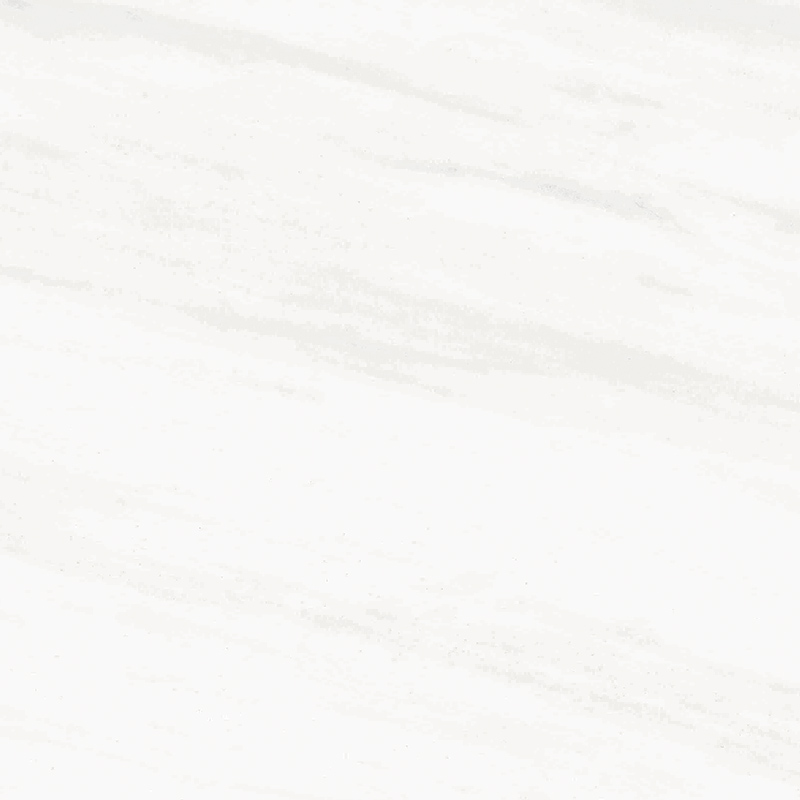 Dolomite Porcelain
Brixen Stone Ivory
Brixen Stone Sand
Brixen Stone Grey
Elite Calacatta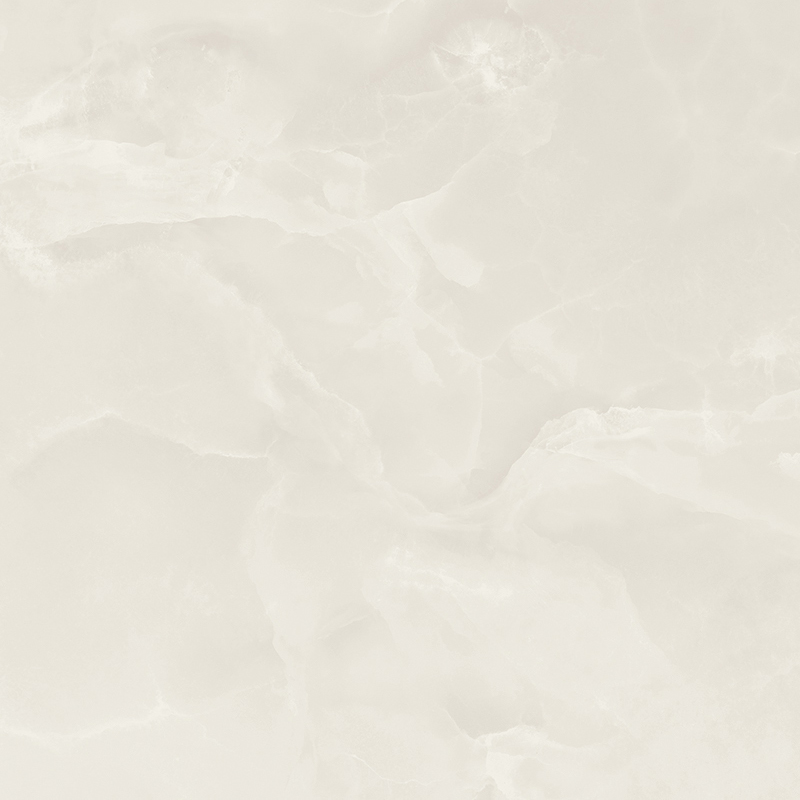 Elite Onice Royal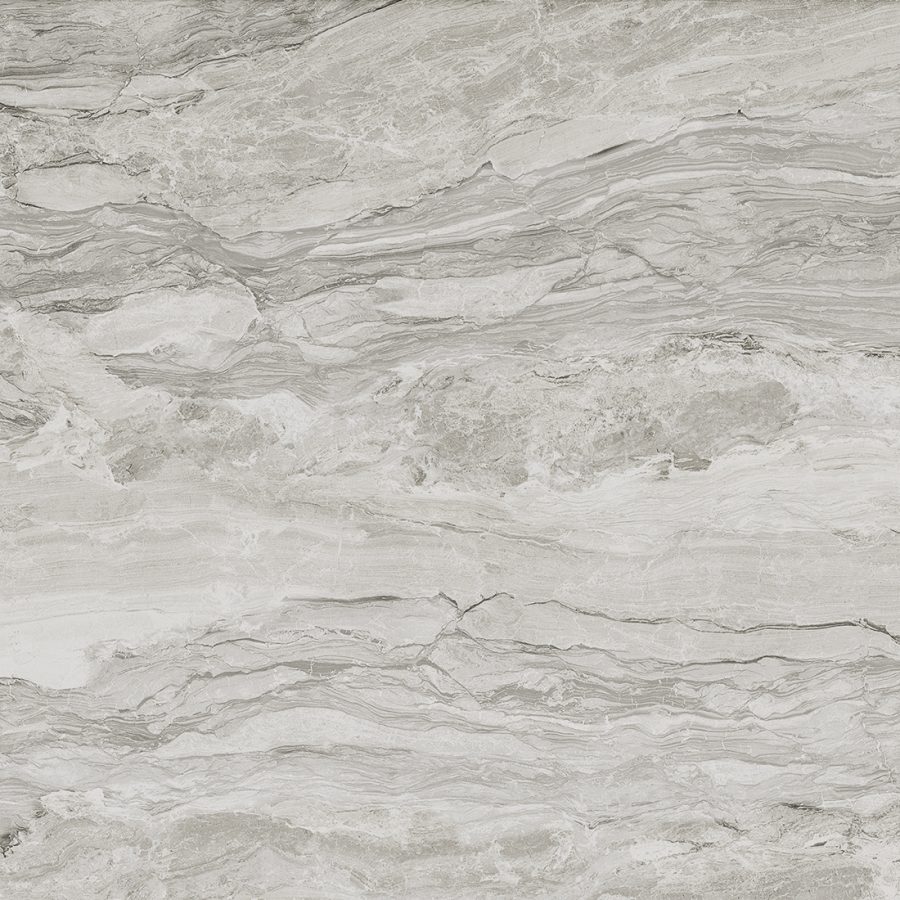 Gemstone Silver
Gemstone Taupe
Gemstone White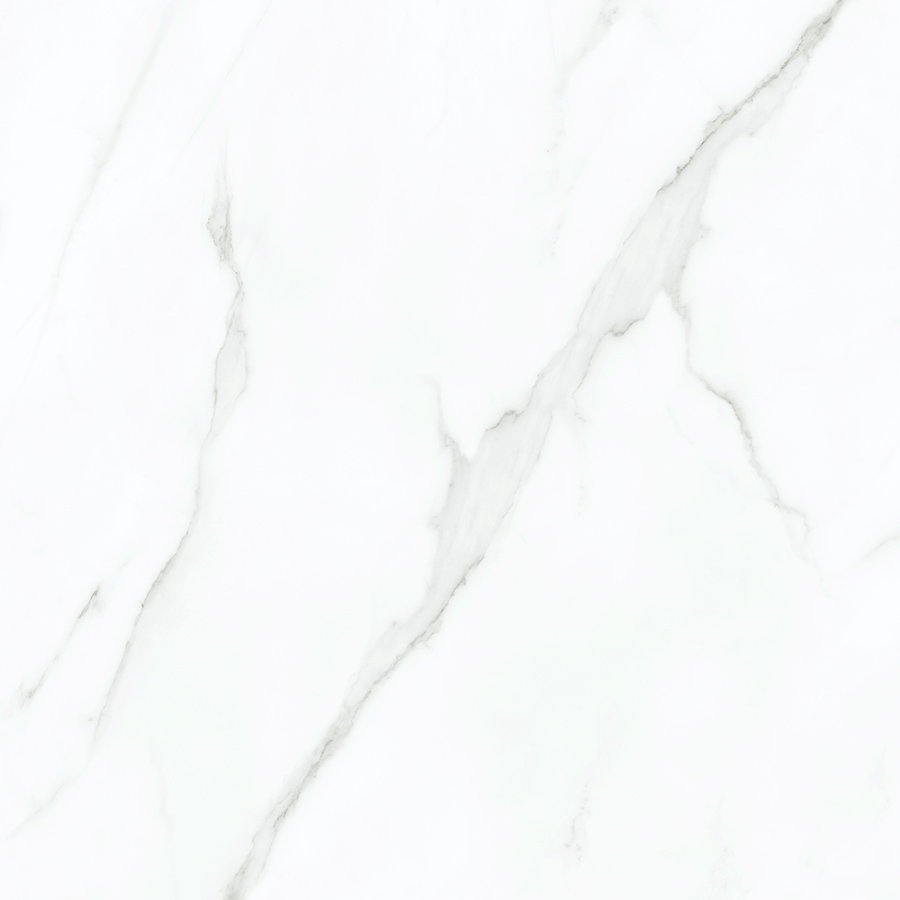 Marbleous White
Shape Grey
Shape White
Silky Stone Greige Rigato
Silky Stone Light Rigato
Silky Stone Greige Natural
Silky Stone Light Natural
Upstone Duke Bianco
Upstone London Grigio
Upstone Mustang Nero
Natural Stone is a product of nature; and variations in color, texture and vein pattern should be expected. Stone colors and resulting patterns on this page are for illustrative purposes only. Pera Tile cannot guarantee that the actual product will look exactly like what you see on your screen.
Customization Studio mobile support not available.
Customization Studio mobile support not available.